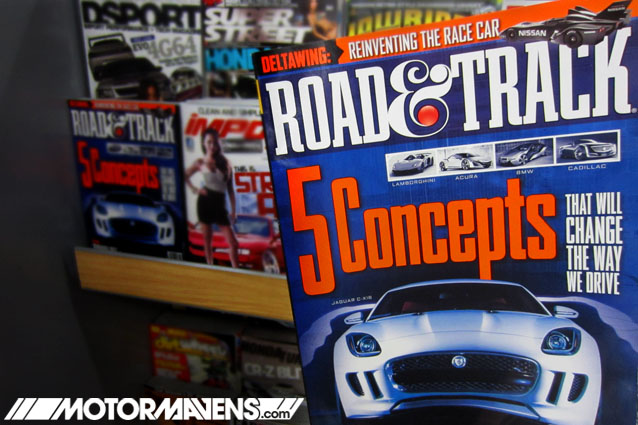 I can't believe it. I just received word from a reliable source that Road&Track Magazine will be shutting down its Southern California offices. Can this be true?! This is insane. Everyone knows that the print media industry has been hurting for a while, but hearing reliable sources say that Road&Track is shutting down… that's one piece of auto industry news that's hard to fathom. (more…)
---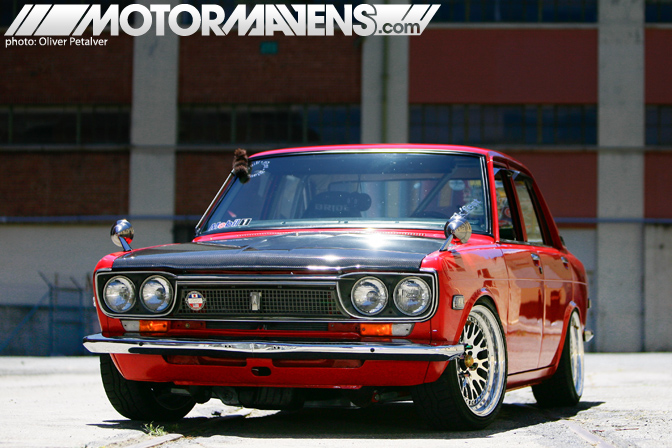 Once called "the poor man's BMW" by Autoweek's G.D. Levy, the
Datsun 510
is a well-engineered and affordable car that has remained popular among automotive enthusiasts for many years. Avid collectors of this car can be found around the world and one in particular is
John Paul "JP" Dagsaan
from the San Francisco Bay area.
I first met JP at the
Japanese Classic Car Show (JCCS)
two years ago in Irvine. I expressed an interest in shooting the car; however, due to the fact that JP was planning on driving back to the Bay area that same night, we were unable to set anything up. Fast forward two years to the present and you all are witnesses that I sneaked away from my family reunion in the Bay to shoot the car - and, if you're reading this,
Hi Mom
! How's that for dedication?
Read more...
---