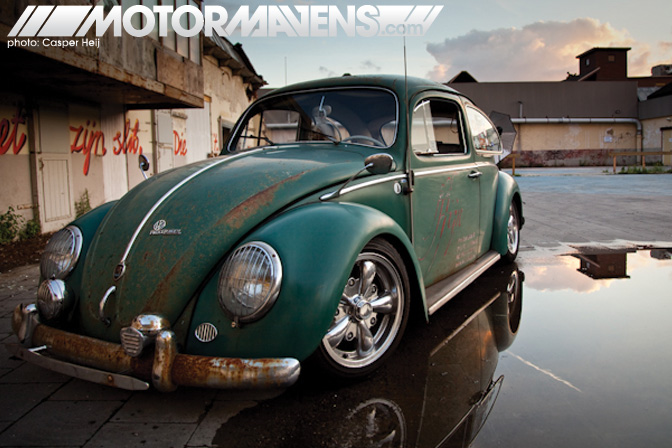 It's been a while since MotorMavens published some car features from Europe. Come join us as we dive deeper into the Euro car scene in the Netherlands! This is a
1960 Volkswagen Beetle
, is there anything more classically Euro that you can think of? I think not... but don't be fooled, this Beetle is not quite stock. It's also a daily driven car. Let's have a look at the details...
Read more...
---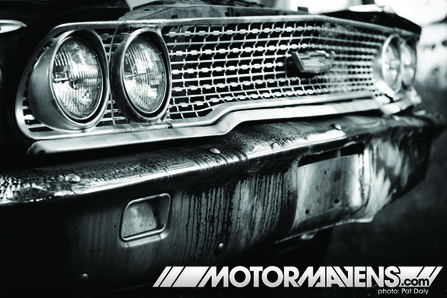 The 2009
Woodward Dream Cruise
officially kicks off today but for many, the world's largest 1 day automotive culture event, has been on our minds for quite some time. The Dream Cruise draws nearly 1 million visitors to the Detroit area, bringing with them upwards to 40,000 vehicles. Nearly every automotive segment is covered, from hot rods to muscle cars and everything else you can imagine. There was even a Hemi-powered BBQ one year, so it's not an exaggeration to say that there is nothing the Dream Cruise doesn't have. I'll be covering the event over the weekend but I thought I'd dive into the wheels I'll be "Cruisin" in.
Read more...
---