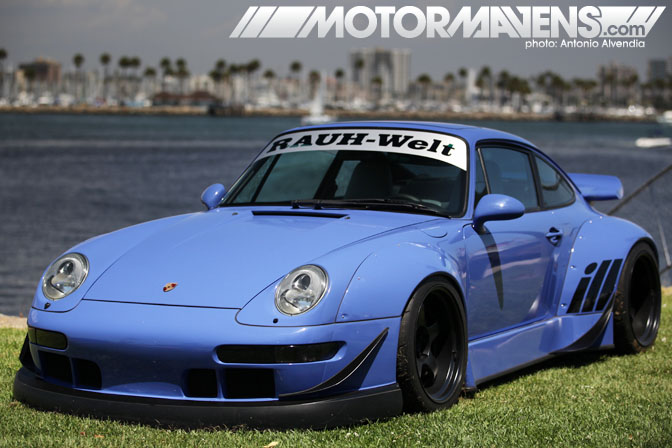 This past weekend, there were tons of automotive events happening, so those of us located in Southern California faced a dilemma - should we go to
Nisei Showoff
or
Infamous
?!
The tried and true
Import Showoff
event thrown by legendary import carshow promoter
Ken Miyoshi
during Downtown LA's annual
Nisei Week Festival
in Little Tokyo is always a good time. Everyone knows that Nisei Showoff symbolizes the best of the best - the highest standard in modified import cars, with attendance by the OG crews that used to run the streets of Los Angeles when the sport compact scene was just beginning to blow up. The whole vibe at Nisei Showoff feels a bit nostalgic, to be honest.
Can it be that it was all so simple then?
Good cars and good friends in a relaxed atmosphere, surrounded by good Japanese restaurants and boutique shops in Little Tokyo.
However, some young car enthusiasts don't care about
memory lane
nostalgia or waxing poetic about the good old days. For this rapidly growing new generation of frame-scraping tire stretchers, the newly conceptualized
Infamous
show was thrown as a collaboration between the
Fatlace
and
Canibeat
Crews at the
Queen Mary
in Long Beach.
It's obvious that MotorMavens connects to both scenes and both types of automotive taste, so those who
follow @MOTORMAVENS on Instagram and Twitter
already know that we decided to hit both shows. Here's a quick gallery of images from both events!
Read more...
---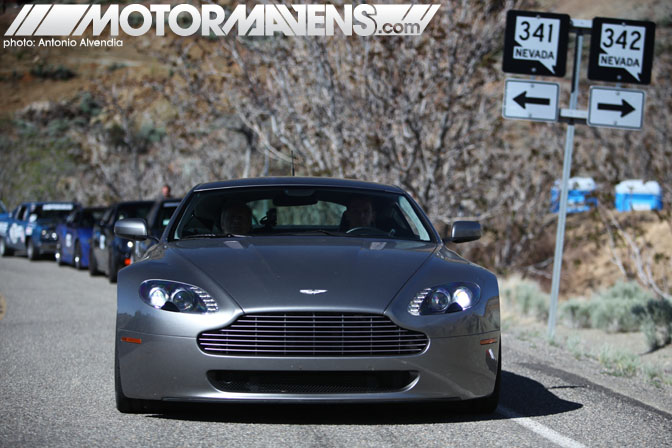 This weekend, the MotorMavens Crew split up and went to several different events - while most of our friends were out in New Jersey for the latest round of the Formula Drift Championship, I decided to check out the annual
Spectre 341 Challenge
(aka the
Virginia City Hillclimb
) event happening roughly 30 minutes outside of Reno, Nevada. As I arrived into the wild west town of Virginia City and walked through the parking lot of the
Silverland Hotel
(designated the pit area for the race teams), I saw a good mixture of professionally prepared race cars, classic American muscle, and privately owned exotics getting ready to run up the treacherous winding road of Nevada State Highway 341.
Read more...
---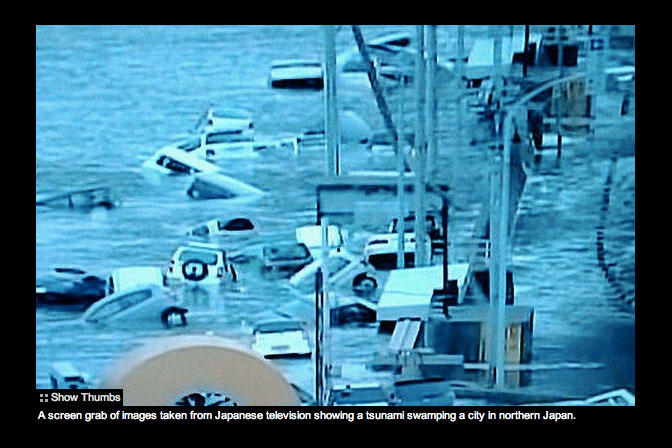 Oh no! I've been glued to my computer screen, unable to take my eyes off the Al Jazeera/YouTube live stream that has been playing nonstop coverage of the 8.8 magnitude earthquake that hit Northeast Japan yesterday (March 10) at 2:42pm, not to mention the resulting tsunami that has been flooding parts of the Fukushima prefecture and other parts of Northeast Japan.
MotorMavens is not CNN or NBC or ABC or NHK. Why post news coverage such as this, then? Simple, really. I have developed many strong friendships in Japan, and I'm praying for all the people in Japan that are enduring this insane natural disaster… especially my close friends and family!
In case you didn't read the story I posted on the site a couple days ago, featuring the Team Orange CT9A Mitsubishi Lancer Evolution 9, Fukushima Japan is the home of The Holy Land of Drifting, Ebisu Circuit. It's also the home of my very close friends from Team Orange. I've been trying to call their mobile phones for hours, but I can't reach any of them. I can only imagine that phone circuits must be jammed, busy, or non-functioning because of the tsunami… (more…)
---
---