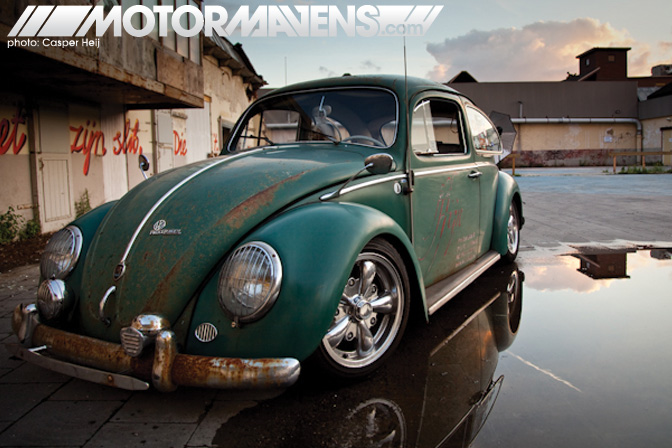 It's been a while since MotorMavens published some car features from Europe. Come join us as we dive deeper into the Euro car scene in the Netherlands! This is a
1960 Volkswagen Beetle
, is there anything more classically Euro that you can think of? I think not... but don't be fooled, this Beetle is not quite stock. It's also a daily driven car. Let's have a look at the details...
Read more...
---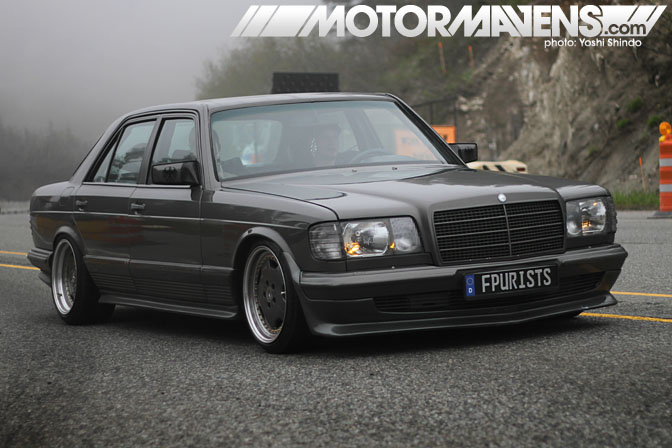 Summer is late this year in Washington state. Usually, around this time, the sickness of the overcast weather breaks and June is quite nice. However, this year the clouds are sticking around longer than expected - make that
wanted
. But the weather can be beaten - by those with enough motivation to attempt it.
Through the mountain pass where it looks the gloomiest and down the other side; hope shines through. The clouds break away slowly as you come down
Stevens Pass
and the rays warm you through the windows. As you get closer to the end of the mountains, the river next to the highway rushes and you can hear it now that you've rolled down your windows. There, nestled at the bottom of the east side of the
Cascade Mountains
, lies a small and amazing little town called
Leavenworth
- where every year, for the last 10 years, hordes of
Euro
cars descend from the mountains to disturb its unsuspecting calm.
Read more...
---