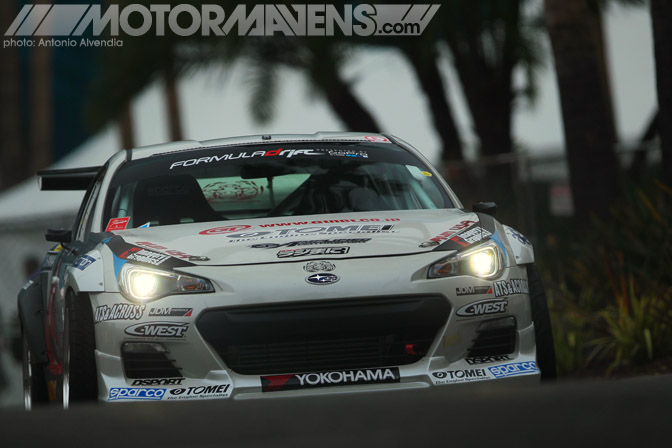 The Formula Drift 2013 season kicked off here in the streets of Long Beach! Every year as the roads in Long Beach get prepped for the Grand Prix, Formula Drift always has the honor of christening the pavement with tires and the air with tire smoke. With many new drivers debuting their car for the first time in pro leagues there are also a lot of returning veteran drivers on the lot. Every year having to outdo themselves a lot of drivers bring new cars and even more horsepower with them to the track. As we bring you live coverage of the weekends events follow us on Instagram, Twitter and Facebook, at @MOTORMAVENS and @86Fest, for updates and images of the First Formula Drift competition of the year.
Read more...
---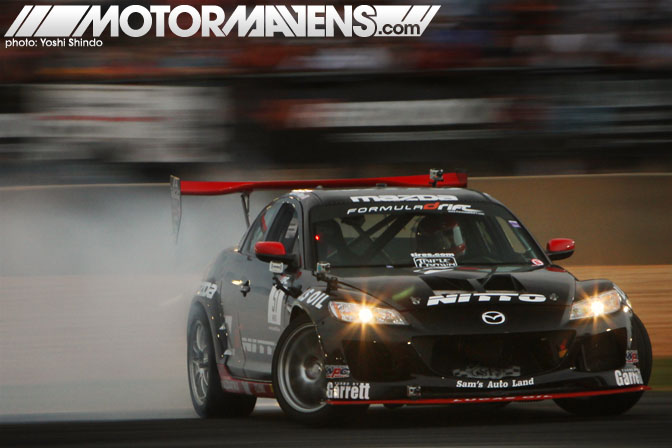 The second round of the 2012
Formula Drift Championship
took place at
Road Atlanta
, and it couldn't have been more exciting! A brand new layout, controversial calls, quick-fixes, and outstanding battles are just a taste of the twists and turns that came about the weekend.
Read more...
---
---