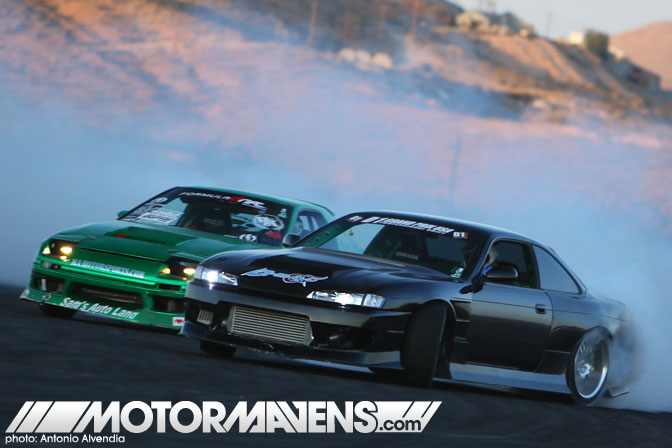 More All Star Bash!!! We love it, so Motor Mavens keeps it coming! Most of the people in the MotorMavens crew live in different states... but yesterday after everyone got off work, we were able to put our photos together and organize them!
So here you go... enjoy the photos!
Read more...
---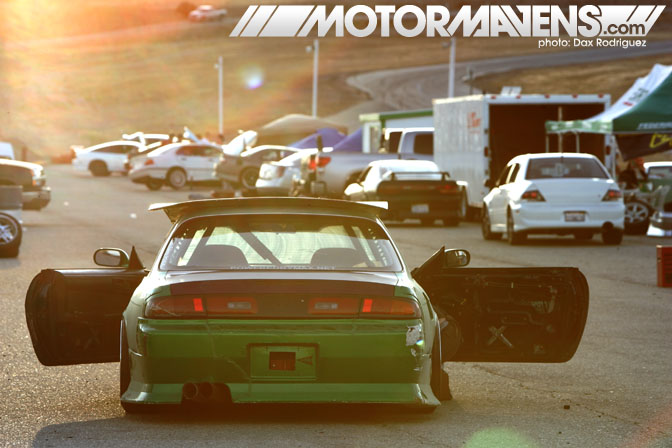 Continuing our coverage with more photos from the ZipTied/Just Drift Summer All Star Bash this past weekend, I'd like to start off by giving props to Charlie, Mike, and everyone behind the All Star Bash! This was the biggest All Star Bash yet, and I'm sure it's just going to get bigger and bigger. There were more members of the media shooting photos and video at this event than any ASB event in the past! But media aside, this event also had more cars than any previous All Star Bash! I'm proud to see a small grassroots drifting organization like Just Drift come up on such a bad ass event, with tons of participation from drifters all over the nation! ...and I'm sure the next event will be even bigger!
And now, on to the photos... THIS IS GRASSROOTS DRIFTING!
Read more...
---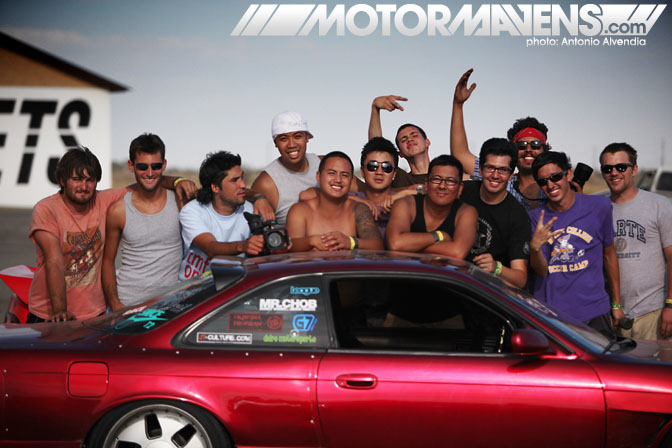 DISCLAIMER: I know everyone's waiting for Part 2, Part 3, Part 4, Part 5, and Part 6 of our Just Drift/Ziptied All Star Bash Summer Slidetacular Drifting Bonanza coverage… but I just wanted to post this up real quick to say I'll post more images later tonight, so sorry to make you guys wait!
I just got a few calls and texts from some of the Chi Town and Southern Cali homies in this picture (Can you spot anyone you know in the pics? How many names can you drop? haha), and since they're out in Cali on summer vacation, they said they want to check out some of the dope LA grub and gear spots today! Right now we're going to figure out where we're gonna go… (more…)
---