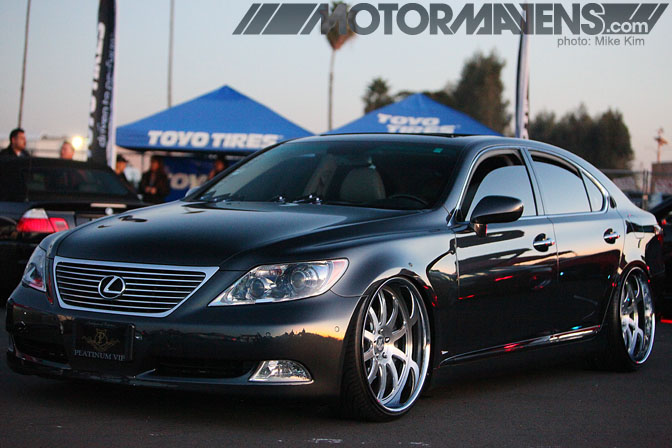 AutoCon
2011 turned out to be a pretty fun show - it has grown quite a bit since the last show they had. I drove all the way down from LA to
El Toro Airbase
in Irvine, CA so that I could start shooting the carshow
roll-in
at 10am, but they didn't allow any media to enter the show until 12pm! This definitely put a damper on my plans, because the rest of the normal spectators would be entering the venue at the same time as media. The scheduling issue left me pretty disappointed to be honest, since my original plan was to shoot roll-in and staging before the large crowds showed up, then meet up with
Antonio Alvendia
and
Oliver Petalver
at
Irwindale Speedway
. I didn't make it out to Irwindale because of the scheduling mix-up, but I still enjoyed the rest of the day at the show. This event looks like it's getting bigger and bigger!
Read more...
---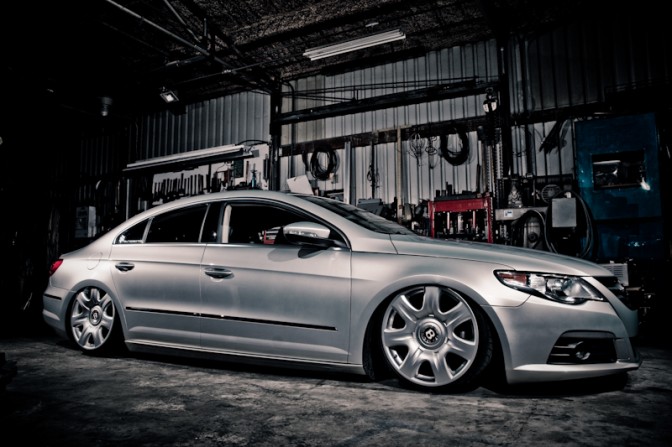 I was recently on the
VWVortex Forum
clicking through the classifieds and searching for some parts for my broken Mk2 GTI... that's when I stumbled across this beautiful
2008 Volkswagen Passat CC
from Alvin, Texas.
The first thing I did was pick up my jaw and wipe away the drool. I know, as any other VW/Audi owner would, that the Bentley rims are normally considered expensive and a bit overdone, but not in this case! In this particular instance, they shed new light on just how
aggressive
the CC can look on mono block wheels.
For the readers out there that think this might be Photoshopped, think again - it's the real deal. These pictures of the CC drew me in and made me want to find more information about the owner. However, finding the owner of this ride was more difficult than I expected. After days of posting on forums and other online outlets (i.e. Facebook, MySpace, etc.), I was beginning to give up hope... but then I received an email from the owner, so after all of the suspense of whether I'd find him or not, I thought I'd let him tell his own story with just a little help from me.
Read more...
---