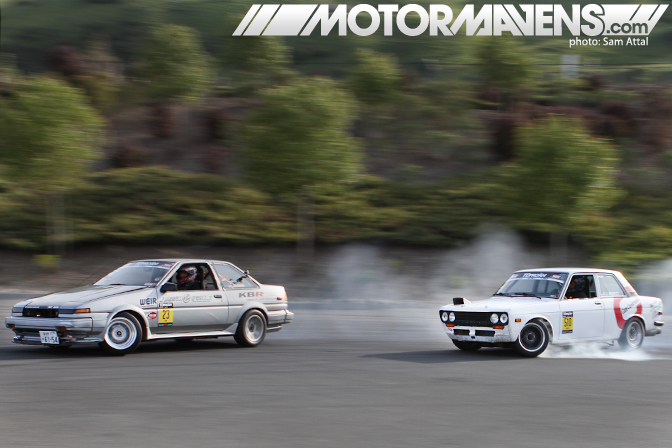 "Drifting will continue to grow, but that's only if we continue to support drifters on the amateur level, and most importantly, the people who organize the grassroots drifting events. After all, it is those people who are building new drifters and teaching them how to drive." - Antonio Alvendia in Drifting: Sideways from Japan to America
Despite the obvious plug (forgive me), what Antonio said in 2006 is evident five years later. These grassroots events are where many of the nation's best drifters first made their marks. While Japan was fortunate to have small, frequent drift events, Americans were left to figure out ways to get their tracks open to such a sport. Now, after years of consistent growth and the expansion of our own small drift events, we've come to see plenty of tracks around the nation become accustomed to drifting. These events have been paramount in molding skilled drifters, some of whom have made it in the big leagues. However, for many years now, the
San Francisco Bay Area
hasn't been able to provide a consistent outlet for its "home grown" talent. Sure, the
ThunderDrift
events are great, but those are nearly two or three hours away from The Bay. Many drivers simply don't want to make a four-to-six-hour round trip. Now they won't have to.
Read more...
---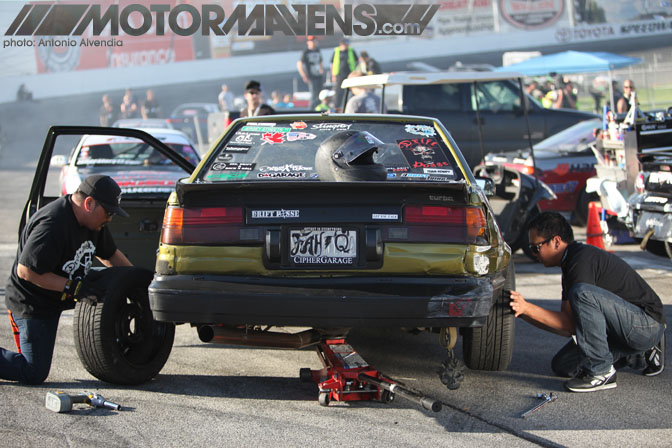 Formula Drift
at Long Beach is just around the corner. Yes, it is already April again. As the
MotorMavens Crew
gets ready for another season of tire smoking excitement, we wanted to take a look back on the 2010 season and recap the big moments as well as showcase some of the shots that didn't make it into some of the posts.
Read more...
---