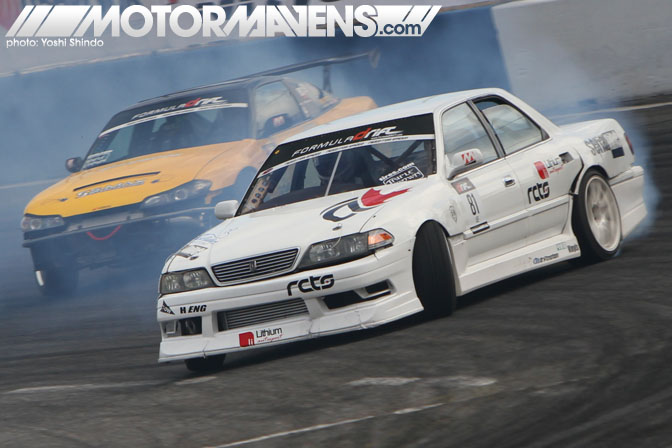 Once again
Formula D
makes the stop in my hometown
Seattle, Washington
! This is always one of my favorite events because, not only is it my home track, it's also where we see the Northwest grassroots drivers come out and show everyone what they're really are made of. Seattle has a way of making people rise to the occasion!
Earlier in the day, I received a phone call from
Rob Primo
telling me that practice was rained out. It was very disappointing because practice is my favorite time to shoot the cars on track. Seattle strikes again. However, she can be forgiving at times. A couple of hours later I received another call from Rob. The rain had stopped and the track was dry. Practice was on again! I think you already know that I quickly grabbed my camera gear and drove straight there before Seattle had a chance to change her mind. So, I guess you can thank beautiful Lady Seattle for what you're about to see.
Read more...
---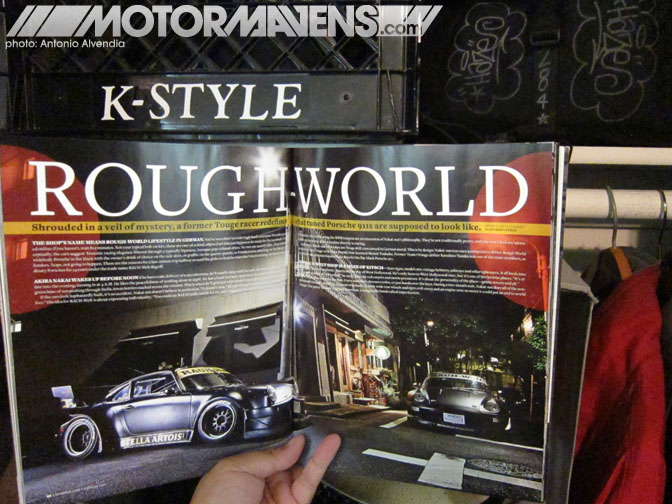 As I was walking through the airport, waiting for my flight back home to Los Angeles on Sunday, I passed one of those airport newsstands, and saw this month's issue of
0-60 Magazine
sitting on the magazine rack. Suddenly, I just realized that I forgot to publish a
Papercuts
story about this month's issue. The current issue of 0-60 is pretty cool, because it pretty much beats the content that a lot of the "major" automotive magazines of their genre have been putting out lately.
It might have been just a kewinkydink, but since we all celebrated Hachiroku Day, August 6th, this past Friday... I thought it would be cool to point out that O-60 Magazine just printed an in depth article about the AE86 this month, in their column,
The Sixty
.
0-60 knows that most die hard AE86 owners are pretty crazy about their cars, so they were looking for a super clean AE86 to shoot for this month's feature. They apparently heard that I had some pretty clean AE86s in my collection, and called me up to ask if they would be able to do a photo shoot with one of my cars. Actually, they were asking if I'd be willing to shoot one of my cars for the magazine... of course! Everything was all going to be good, until we spoke further, and I realized that they were actually looking for
a bone stock AE86 Corolla GT-S
. Ummm... oops. None of my cars are bone stock.
Read more...
---