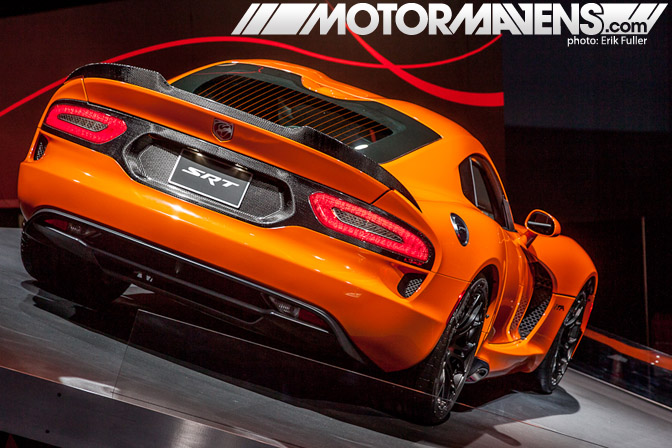 NYIAS
is here! The
New York International Auto Show
Media Preview Days have just kicked off, giving members of the automotive press a sneak peek into what's new from all the automotive manufacturers this year. There are tons of cars to look at and lots of ground to cover, so we'll keep updating you with more photo updates on the blog and of course, our social stream...
Read more...
---
2011 was a pretty spectacular year of drifting for me. Being a Canadian, I got to see a whole heck of a lot of America this year – not only from all the different rounds of Formula Drift that I and the rest of the Drift Posse participated in, but also as a result of a tour that saw me flying around the country for three months. (more…)
---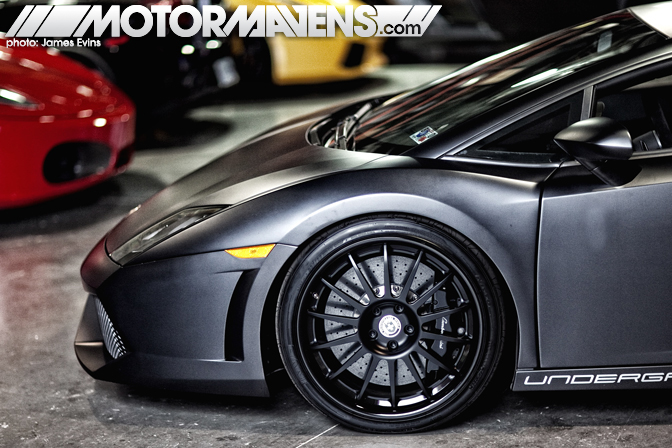 The name that
KC
and
Kevin Howeth
picked for their
werks
--
Underground Racing
– carries more than a whiff of irony today.
Like, how stealth can you be when two of the over-the-top, twin-turbo Lamborghini Gallardos you've built for your customers practically
own
the
Texas Mile
standing-mile shootout? (Longtime customer
Kyle Bennet
did 241 mph last summer and
Richard Holt's
lighter
Superleggera
killed the two-fifty mark this past March.)
While the West Coast members of our crew spent the weekend surrounded by Ferraris, MotorMavens sharpshooter
James Evins
and I visited Underground Racing's Charlotte, NC headquarters last week. Immediately catching James' eye was one of Underground's signature twin-turbo dishes: a
2007 Lamborghini Gallardo LP 560
that produces
1150 wheel horsepower
on 117-octane racing fuel and
850 wheel horsepower
on 93-octane pump gas! That's right, I said ONE THOUSAND ONE HUNDRED FIFTY horsepower.
Read more...
---