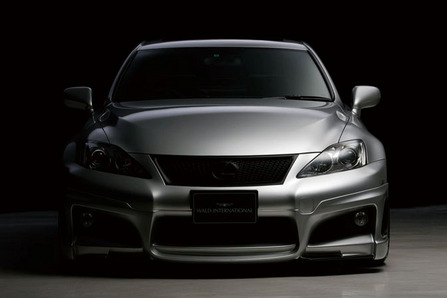 Apparently, Wald International has done it again with the release of their new aero kit for the Lexus IS-F sedan! For those that aren't familiar,  Wald is one of the premier luxury aero companies in Japan.  They make high end aero kits for cars ranging from Nissan Skylines to Chevrolet Astro Vans.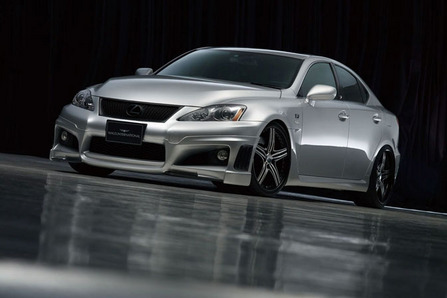 While I was browsing through a site that I frequent, AZAWD.org, I saw Wald's Sports Line Black Bison kit for the IS-F. It is far from subtle, and with Wald being famous for making awesome kits they saw that they could improve on the already aggressive aero the Lexus has from factory. But Black Bison? How does a group of buffalo grazing on a grassy plain relate to VIP style? LOL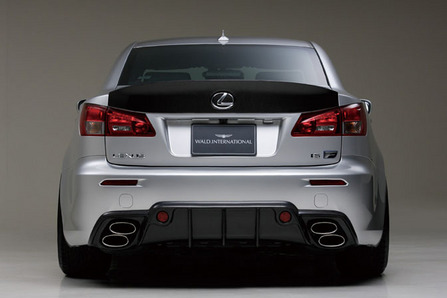 The rear bumper of the Wald IS-F compliments on the IS-F's signature "quad exit" exhaust. With the aggressive rear diffuser and huge carbon fiber trunk lid spoiler.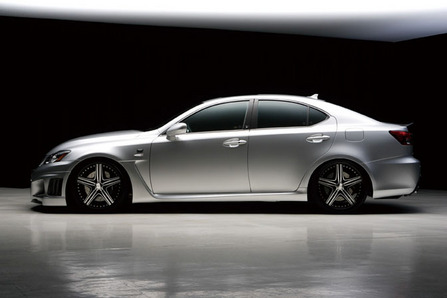 I don't know which is better. Wald's kit or the lighting on this photo! I'm a sucker for well lit photos.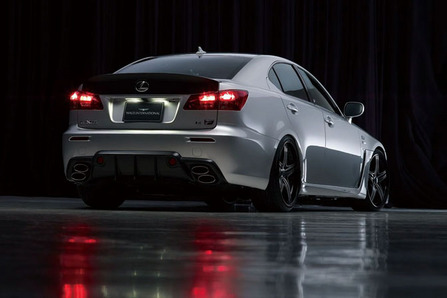 What do you guys think of the kit? Did Wald pull it off or did they fall short?  A complete list of cars they have kits for and pricing on each kit can be found on Wald's website.
:: Dax Rodriguez
---