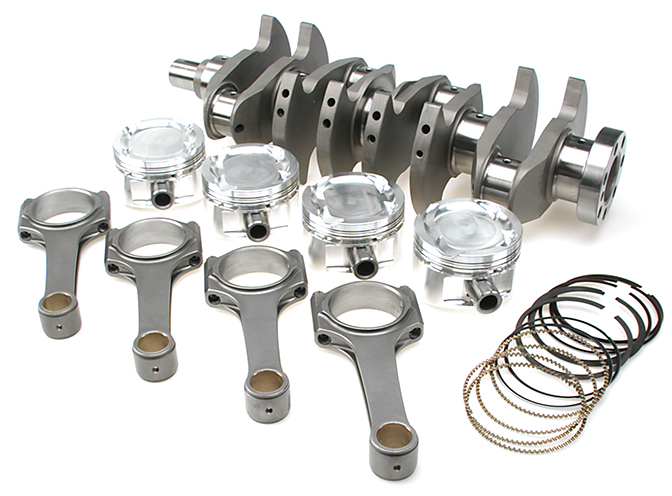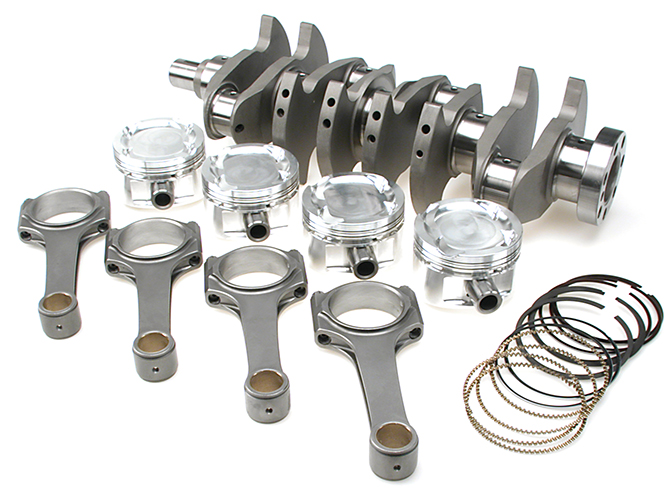 NICE! I just got my hands on a brand new Brian Crower STROKER KIT for the 4AG engine! I can't wait to put my engine together with this beauuuuuutiful forged crankshaft and lightweight connecting rods!
Before I elaborate on the details of my engine build, check out this new video from our friends at Brian Crower, highlighting some of their sponsored racers. I'm honored that my own AE86 is going to have a heart transplant that includes engine internals from the same manufacturer that's responsible for the success of these pro drivers!
I have a spare 4AG block on an engine stand right now, and it needs to be rebuilt. The engine was previously installed in my zenki (1985) AE86, but the block has a spun rod bearing from when I let a friend of mine drive the car. (Doh!)
I still need to disassemble the engine block. The engine comes from a kouki kyu ni Corolla – a Japanese late model AE92 (front wheel drive Corolla Levin or Sprinter Trueno).
The kouki kyu ni 4AG engine is highly sought after by AE86 owners because it has a 7-rib engine block, which is stronger than what normally comes in the AE86. This kouki AE92 engine also comes with factory oil squirters in the block, which provides better cooling and lubrication for the internals.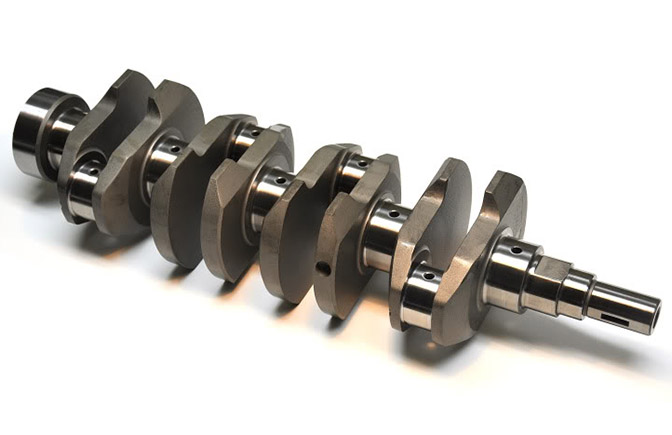 The BC 4AG stroker kit comes with a forged stroker crankshaft and connecting rods, and your choice of top notch pistons – from either JE Pistons or CP Pistons.
Here's a closer look at one of the connecting rods, with ARP hardware. My stroker kit didn't come with pistons, because I'm going to be working with JE Pistons to have a set custom made. Now here's the big question… Which compression should I choose?
I'd love to hear some opinions! Should I turbocharge this engine? Or keep the engine naturally aspirated to keep with the classic soul of the legendary 4AG engine?
:: Antonio Alvendia
---