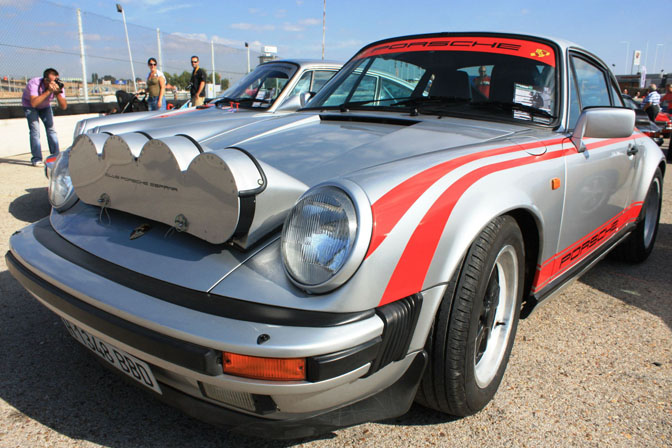 For the past ten years, I've been traveling to Japan to take photos and learn about the interesting car culture there. I've also traveled to places like Germany, the UK, Belgium, and Greece, but never once have I been to Spain… until now! Ah, España! In just a couple of hours, I'll be traveling there for the very first time, and I'm so excited!
Truth be told, I'm not heading there to attend a motorsports event or anything like that – I'm there on other business. However, by Facebook chatting with a fellow AE86er who hails from Madrid, Jorge Azcoitia Moreno, I learned about some of the exciting things that his hometown of Madrid has to offer. Aside from amazing paella at Casa Nemesio near Plaza de Castilla and patatas bravas from Las Bravas, I also learned about the local racetrack, Circuito del Jarama, and the Jarama Vintage Car Festival.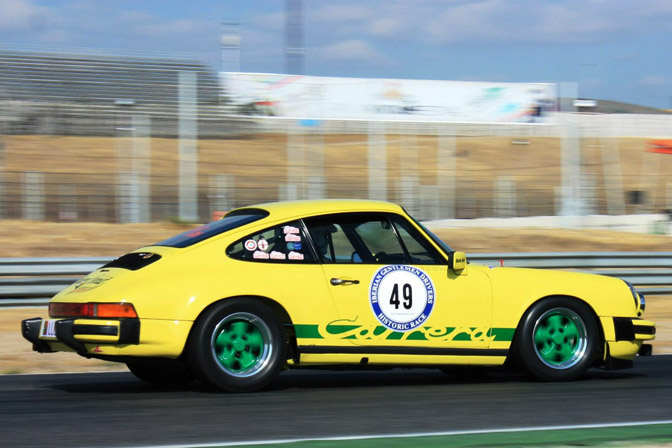 Check out some of the cars at the Jarama Vintage Festival – what an awesome looking Porsche 911!
Or how about this 911 from the Club Porsche Espana with this hood mounted rally lightpod?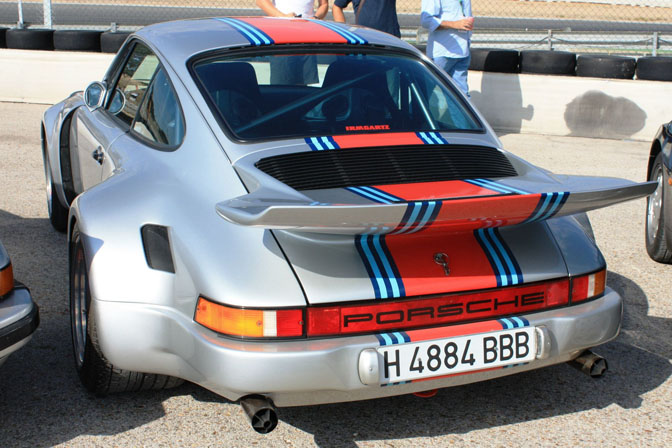 The Martini Racing livery never gets old. Especially on a wide fendered beast like this one!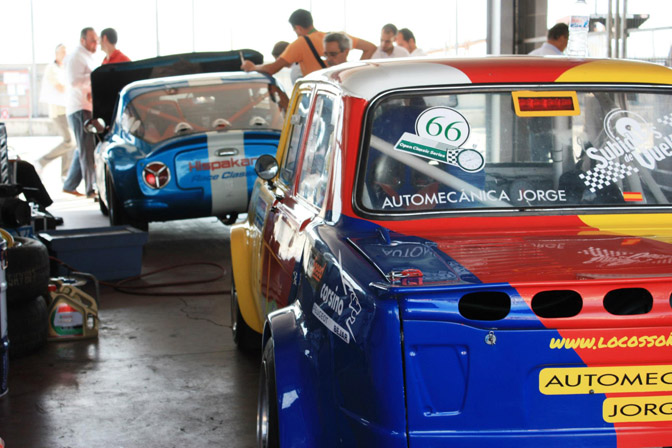 So awesome! I wonder if our readers can guess what type of cars these are!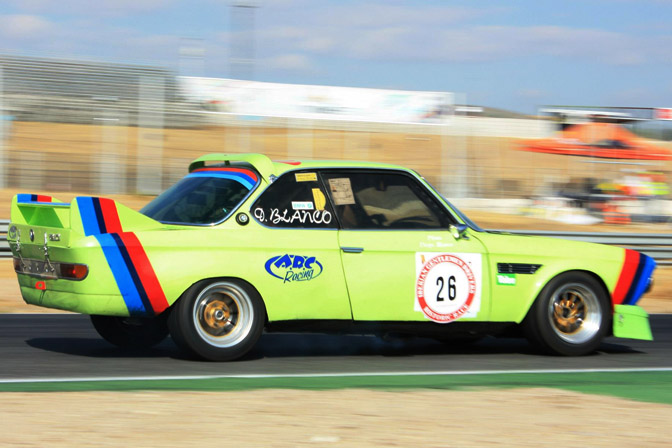 BMW CSL Batmobile, anyone?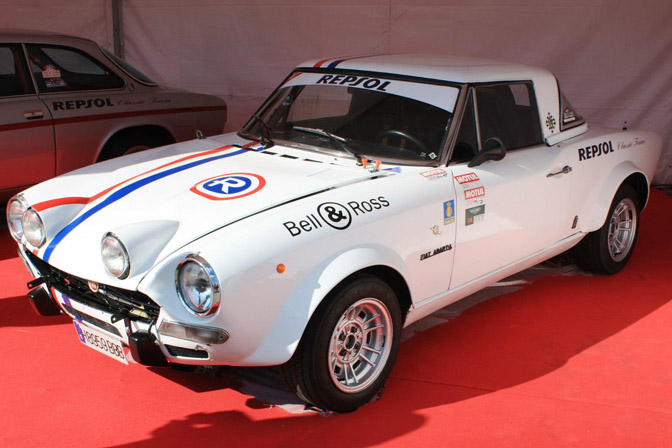 I'm far from an expert, but this looks to be a Fiat 124 Abarth Spider. It caught my eye because of the custom light pods integrated into the hood, and the Campagnolo racing wheels, and… the Bell & Ross logo on the fender. It's been said that a man who appreciates fine automobiles also appreciates a fine timepiece. A simple, clean design like a Bell & Ross BR01-92 watch will certainly do the trick.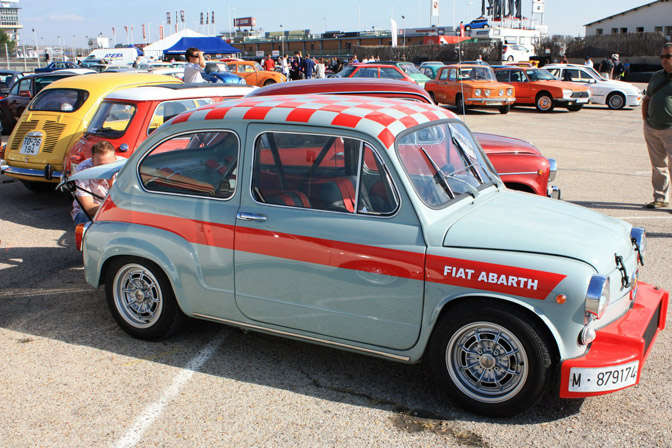 I recently got to test drive a new turbocharged Fiat 500 Abarth, and I absolutely loved it! So my eyes were obviously drawn to this classic 500 Abarth, with the classic race livery and Campagnolo wheels. Man, I used to own a set of those exact same wheels. They were 14×6 magnesium 4×114.3 Campys, and I had them mounted on my pea green 1972 TE27 Corolla before I sold it and shipped it to a buyer in Hawaii.
I just can NOT wait to land in Madrid and have MotorMavens adventures in Spain!
:: Antonio Alvendia
---