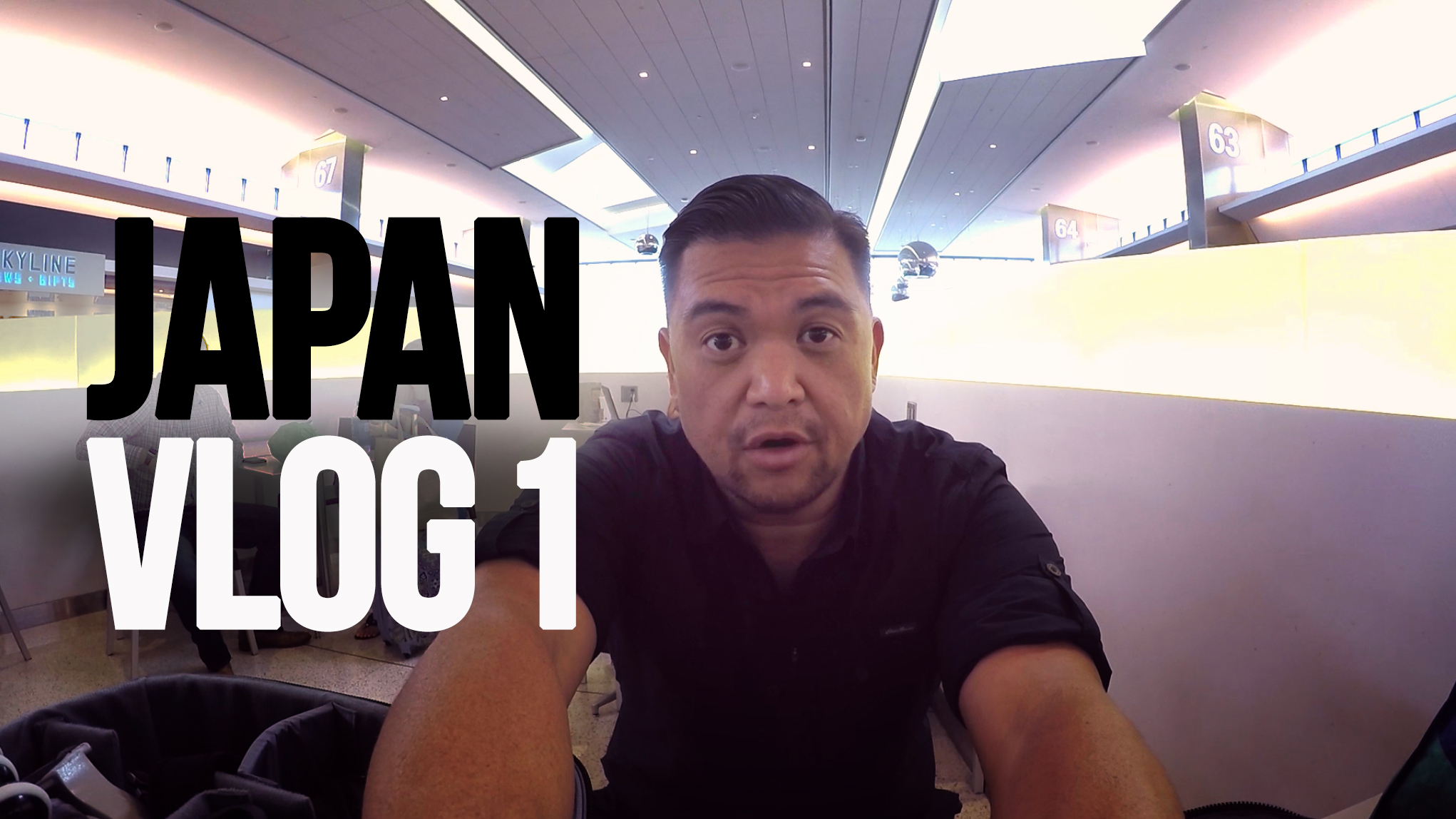 Last summer, I left for an impromptu 3 week trip to Japan to shoot stills AND video content in Tokyo, Fukushima, Gotenba, Yokohama, and other cities while I was traveling to different racetracks and different events to explore Japan's car culture, camera shops, and food spots with new friends!
While waiting for my flight at the airport, I decided to shoot a quick video of how I packed my camera bags and what I packed. I shot the POV stuff with my GoPro, but most of the other video clips were shot with the Canon DSLR or mirrorless cameras.
This is just the FIRST video of my Japan VLOG series! Please subscribe for more content from my Japan adventures!
---