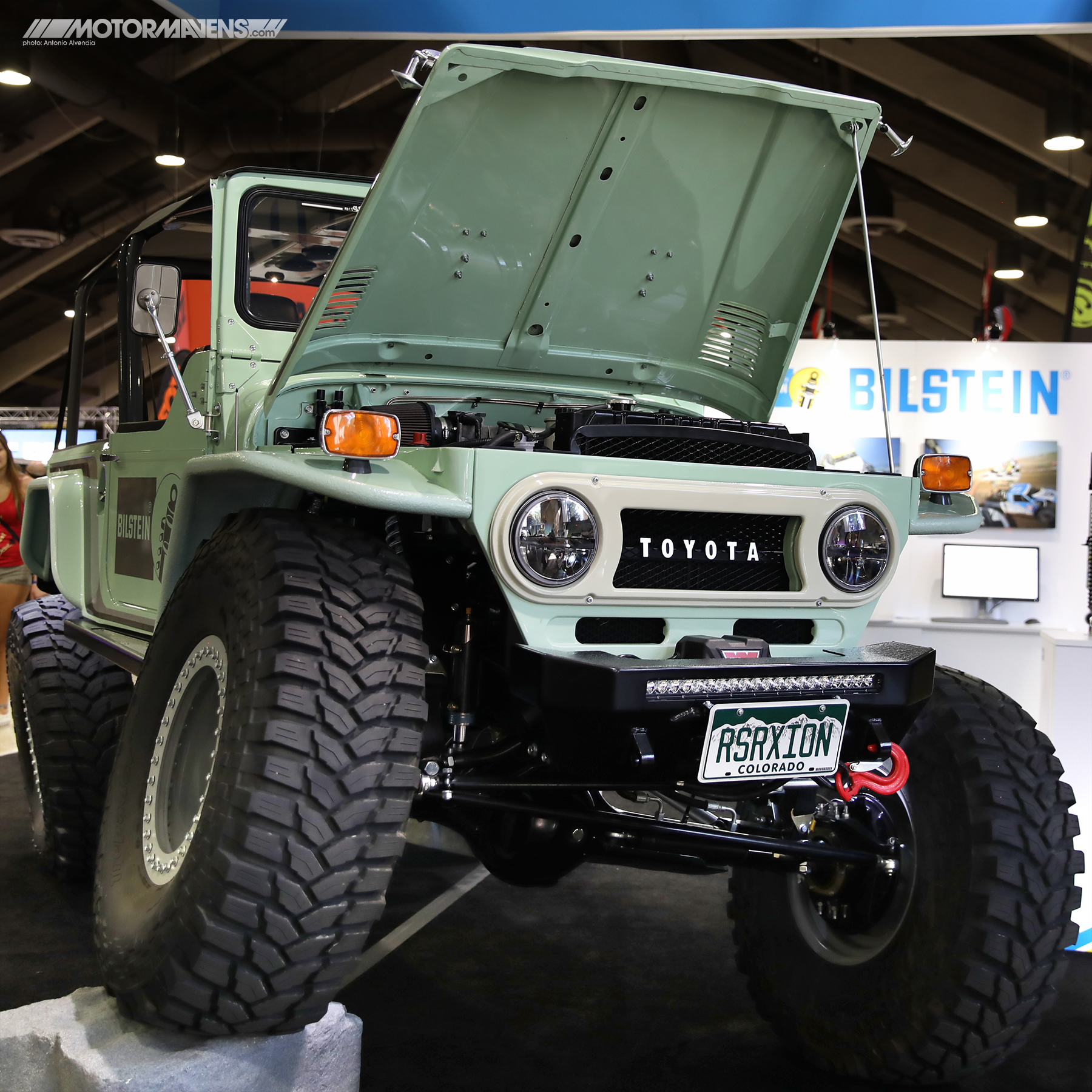 This resto-mod FJ40 Toyota Land Cruiser by Proffitt's Resurrection Land Cruisers in Colorado was built for off road usage, so we were amazed at how ridiculously clean it was underneath!
Their work is amazing – they hot rodded this FJ40 by chopping the windshield and the front grill, stretching the actual body of the FJ, and outfitting it with Bilstein suspension and Maxxis Tires. They also swapped the motor, giving it an updated 3FE engine from an FJ62 Land Cruiser for a newer power plant with more horsepower, and presumably, reliability.
For more details, you gotta watch this video!
What an amazing rig. There just aren't many shops that are still producing vehicles of this level of quality. RESPECT to Jeremiah and his crew!
:: Antonio Alvendia
---