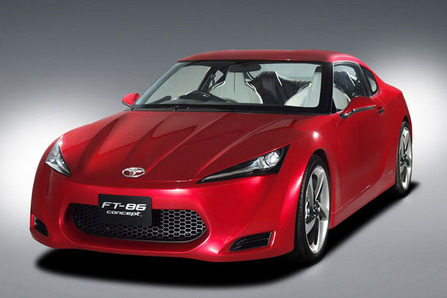 There's no doubt that every single hachiroku lover in the world has been eagerly anticipating news, photos, and information on the new front engine, rear wheel drive Toyota FT86, which is rumored to be a joint project between Toyota and Subaru. Thanks to friends at Hachiroku.com.au and The Motor Report, Motor Mavens is proud to show these sneak peeks at the new generation hachiroku concept.
While it certainly doesn't look like it shares much of its looks with Toyota's original AE86 design, which was sold in the USA from 1984-1987, the new FT86 concept sure looks intriguing. The front/headlights sort of look ISF-ish to me, while the hood reminds me of a Toyota MR Spyder, the side windows look like an R35 GTR, and the rear C pillar reminds me of a Scion TC.
I wonder what the general consensus is… like it? Or not?
:: Antonio Alvendia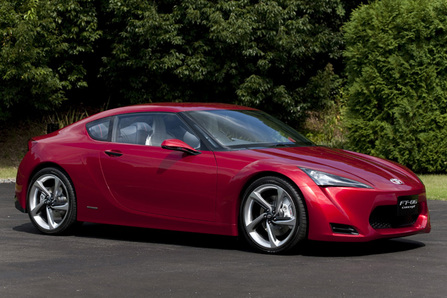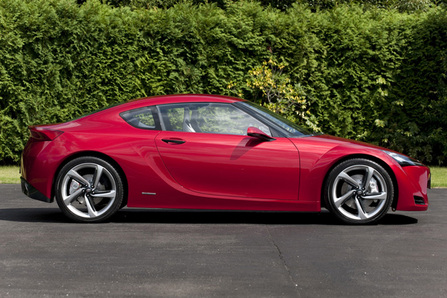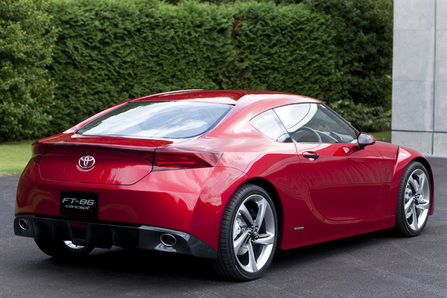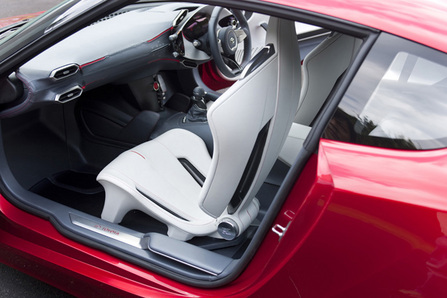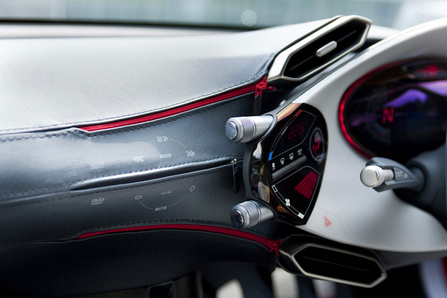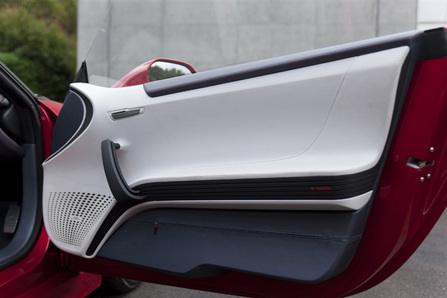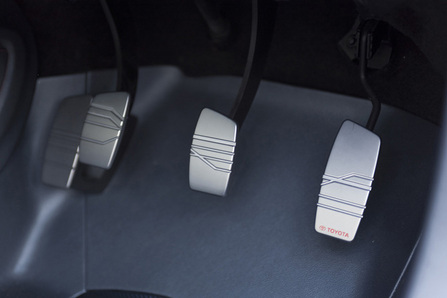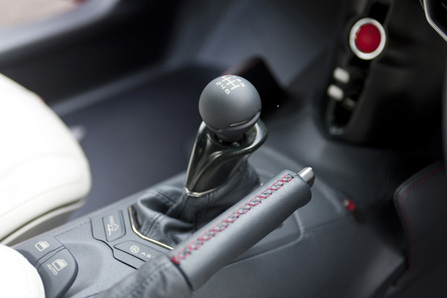 ---