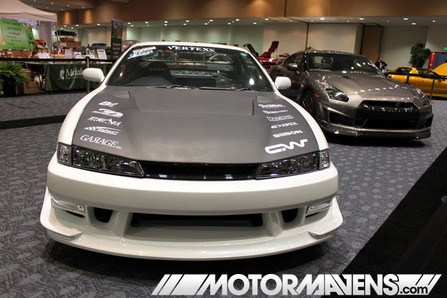 I got a call from the Extreme Autofest folks asking me if I want to show one of my cars again at the annual
San Francisco International Auto Show
at the
Moscone Center
this year. The only problem was that my
FD3S RX7
was still unavailable because we were still working on getting it back from the
Brahma Light Drift Track Opening
in the
Dominican Republic
.
Since the FD wasn't back in San Francisco yet, I figured it would be a good chance to debut my
RHD S14
and display it at this week-long show so I could show some love to my sponsors.
Read more...
---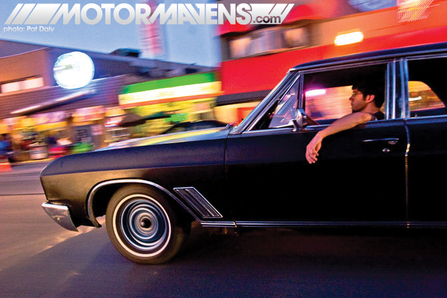 Detroit's annual
Woodward Dream Cruise
rolled into town this weekend along with droves of visitors looking to get in on the fun and Cruise Woodward. The estimated attendance was to the tune of just over 1 million visitors, which is said to be a few hundred thousand less than last year, although I'm not sure exactly how you'd go about counting everyone. Despite the Los Angeles-style traffic that comes with so many visitors, the boost in the economy is more than welcome around these parts. I even saw a few nuns, of all people, hustling visitors for their prime parking spots at a church parking lot. Well done sisters!
For Detroiters, it was a pleasant surprise to see the American automakers on hand and still showing their support for the event. Ford went as far as shutting down a portion of 9 mile Rd. in Ferndale,MI to turn it into Mustang Alley, lining both sides of the street with Mustangs from all generations and styles. It was pretty impressive such a variety of Mustangs including the original Shelby's from the mid-60's.
Read more...
---