---
---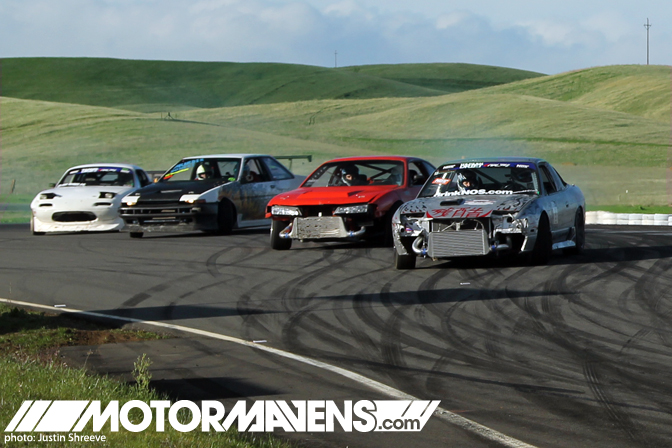 It all started at six o'clock, the morning of Saturday the 18th, waking up to the sound of my alarm. I would have had to pack my gear, drive to
Justin Shreeve
's house, pick him up, and then start the 3 1/2 hour drive down to Willows, California for the Team Tandem Battle at Thunderhill… but i slept in.
Luckily for us, it was a two day event, so we tried again on Sunday. Haha! About two hours into the drive, we debated whether or not it was a good idea to make the trip. The clouds had been pouring rain, hail, and snow the entire time with no signs of it stopping any time soon. (Check out this proof of the amazing weather on our way home -
Snow Drift Pt. 2
) As we pulled into Willows and towards the track, we noticed the vibrant blue sky and a familiar sun peeking through the clouds just above Thunderhill.
Read more...
---
---