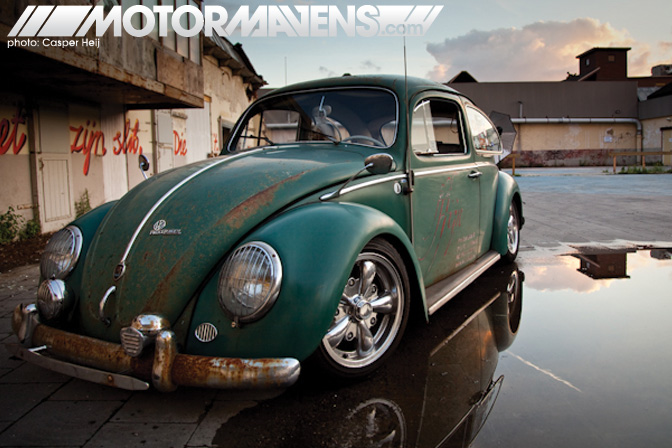 It's been a while since MotorMavens published some car features from Europe. Come join us as we dive deeper into the Euro car scene in the Netherlands! This is a
1960 Volkswagen Beetle
, is there anything more classically Euro that you can think of? I think not... but don't be fooled, this Beetle is not quite stock. It's also a daily driven car. Let's have a look at the details...
Read more...
---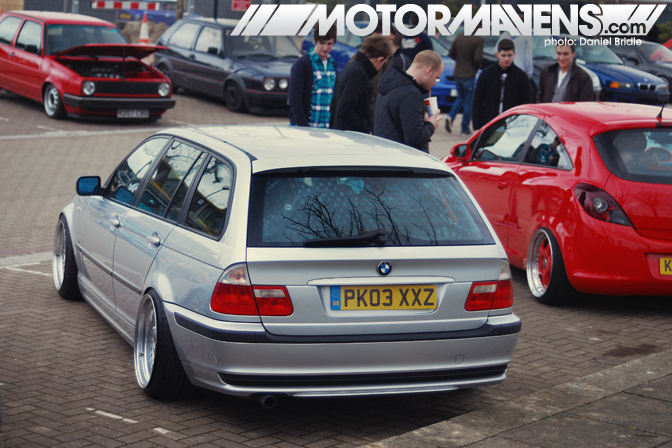 The
stance
scene in the UK has been around for a while, starting off with Volkswagen owners modifying their cars with the stretched tyre style from Germany... however, it has really taken off over the past few years; more and more high quality cars have been coming out of the woodwork. However, being so involved with drifting, I haven't really had the chance to see much of this scene in the flesh. So, as you can imagine, it was just my luck that UK based members of the wheel fitment specialist website
StanceWorks
, decided to kick off the year by holding their very first meet on Sunday at
Milton Keynes Hockey Stadium
. Through threads on other forums, word got out about the meet and a whole host of cars rocked up - well over 50!
The majority of the cars were European, such as Volkswagens and BMWs, and I have to confess I didn't know a lot about them. So I'll keep it short and show you some cars that really stood out for me at the meet!
Read more...
---