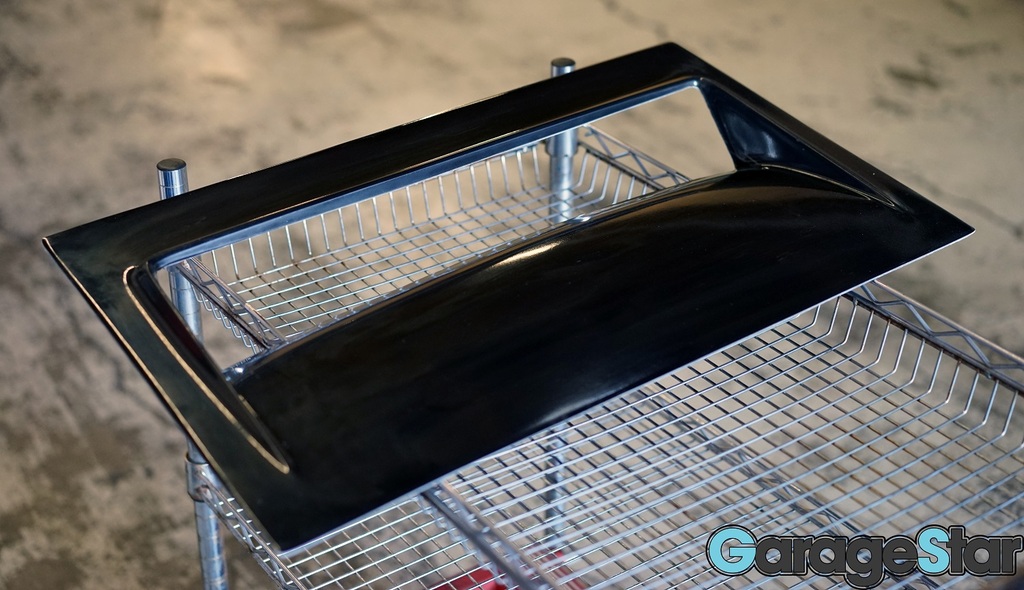 Hoods with drop vent heat extractors, or reverse hood scoops are all the rage these days. Ever since professional racing teams began using them, aftermarket aero parts manufacturers began figuring out that exhaust vents strategically placed after the radiator actually do help vehicle performance and reduce under-hood temperatures. How do they do this? By sucking out all the hot air from the radiator of course!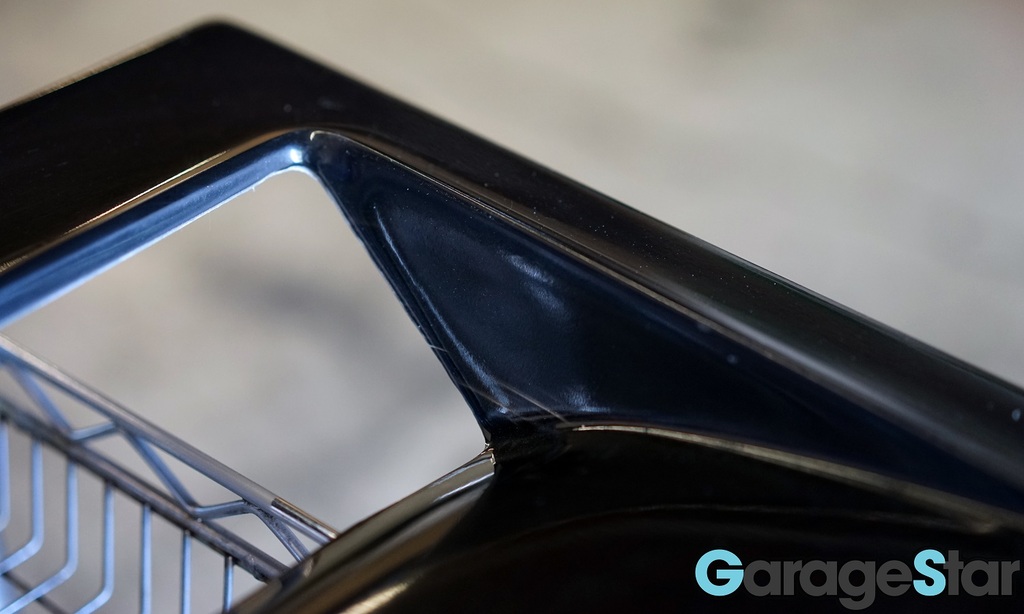 The Garage Star universal drop vent was created around the idea of evacuating hot air from the engine bay while maintaining a sleek and subtle look. Most vented hoods tend to be aggressive in looks, while the Garage Star vent takes a more subtle approach and retains full functionality. Since it is a universal vent, it will work with almost every make or model of car, and can be grafted into your factory hood.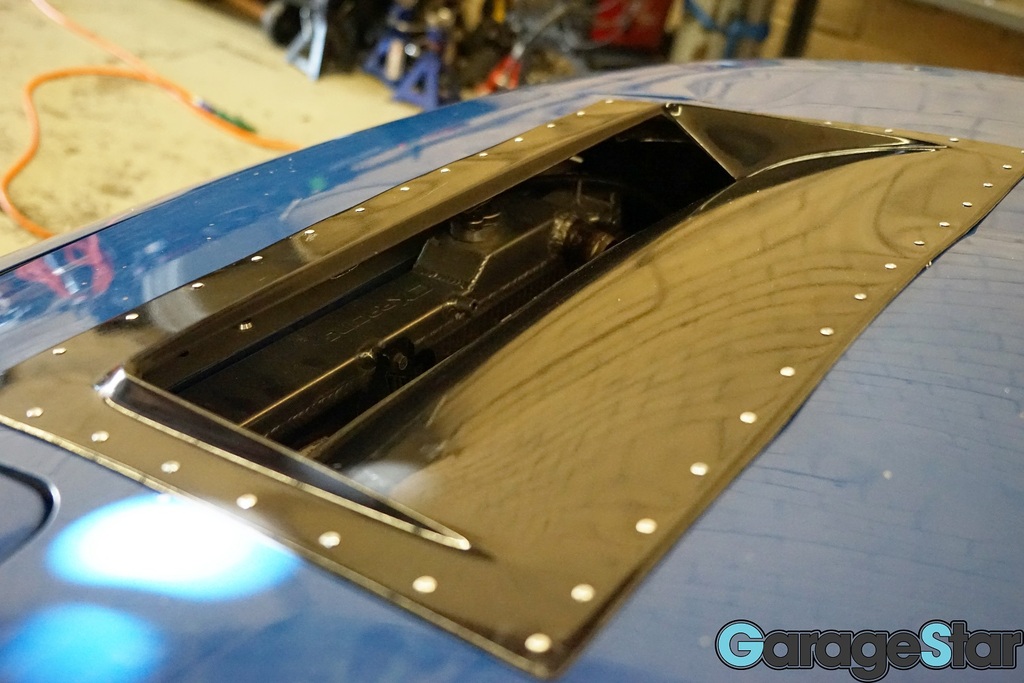 The vent can be attached by molding it into the factory hood, or by using pop rivets, or an adhesive, making it even easier to install.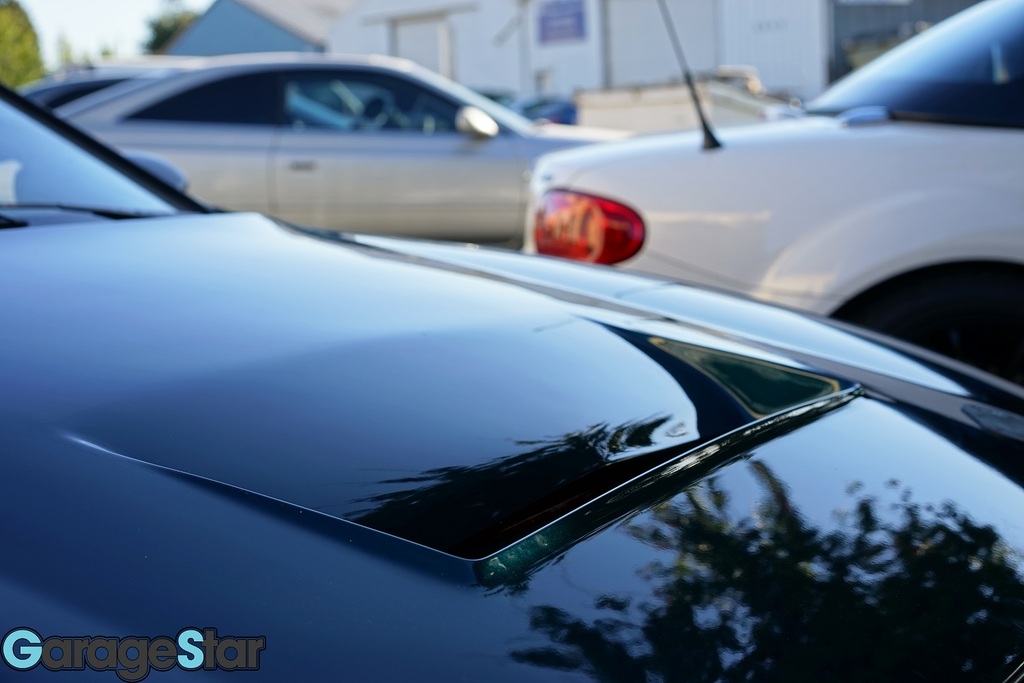 If reducing under-hood temps is a priority for you, then head over to the Garage Star website to pick one up for your own project vehicle.
:: Antonio Alvendia
---