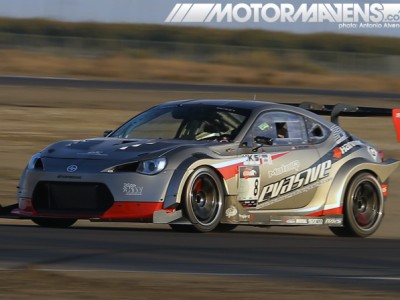 Global Time Attack's annual Super Lap Battle event at Buttonwillow Raceway is one of our favorite events to attend and shoot every...
Read More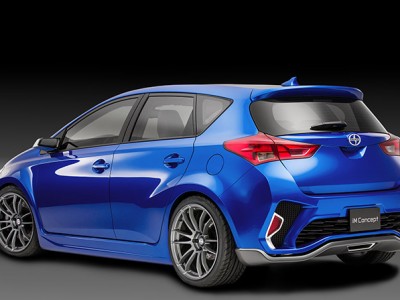 The Scion iM is here! The lowercase i, uppercase M is an ALL NEW CAR for the US market. From the looks...
Read More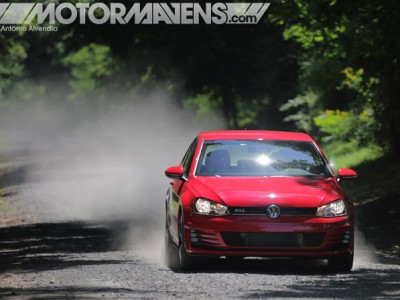 We recently had the opportunity to test drive the 2015 Volkswagen Golf GTI, and we couldn't be more excited about it! Everyone...
Read More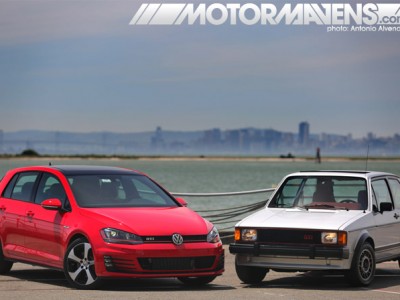 This year, Volkswagen is celebrating the 40th Anniversary of the popular VW Golf – the best selling European car of all time!...
Read More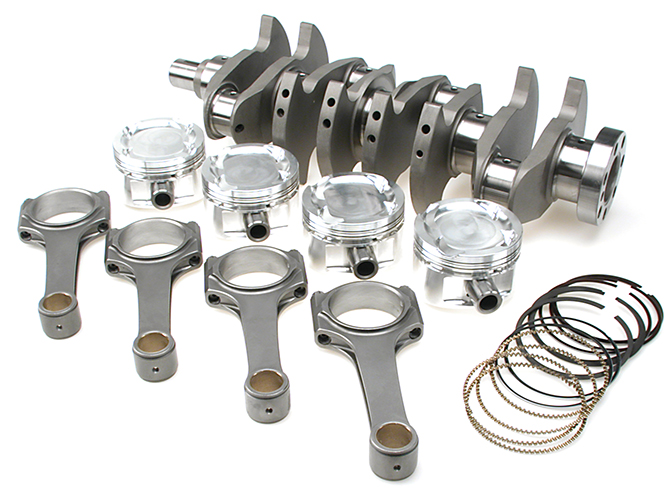 NICE! I just got my hands on a brand new Brian Crower STROKER KIT for the 4AG engine! I can't wait to...
Read More
Duis mollis, est non commodo luctus, nisi erat porttitor ligula, eget lacinia odio sem nec elit. Maecenas sed diam eget risus varius...
Read More
Etiam porta sem malesuada magna mollis euismod. Cras justo odio, dapibus ac facilisis in, egestas eget quam. Aenean lacinia bibendum nulla.
Link Post Format Cras mattis consectetur purus sit amet fermentum. Maecenas sed diam eget risus varius blandit sit amet non magna. Cras...
Read More