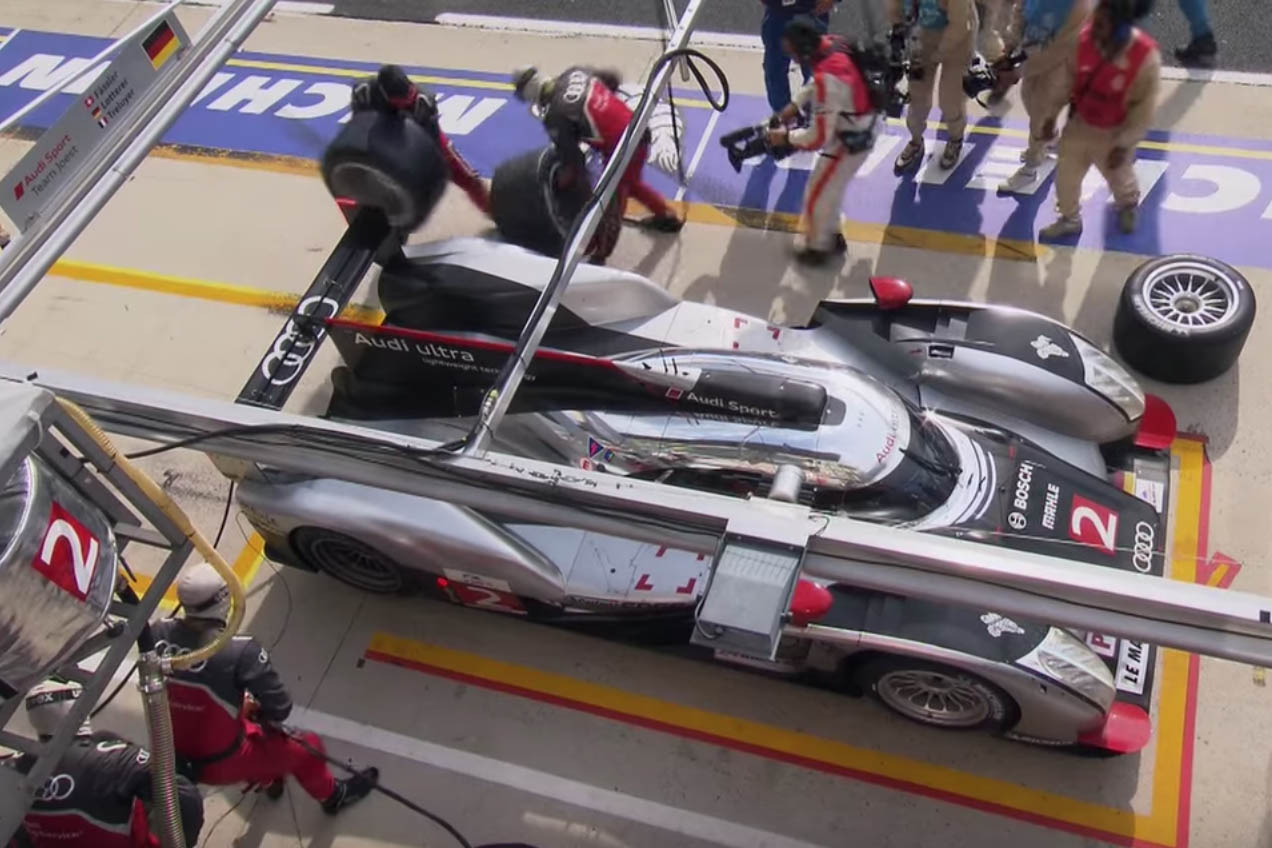 All the way back in 2009, I remember driving up to Santa Barbara with Travis Hodges to watch the original Truth In 24 documentary film when it debuted at the Santa Barbara International Film Festival.
Focused on Audi's journey to prepare for the 2008 24 Hours of Le Mans, the original Truth In 24 blew my mind because I had never experienced a documentary film like that before – especially not in a movie theater.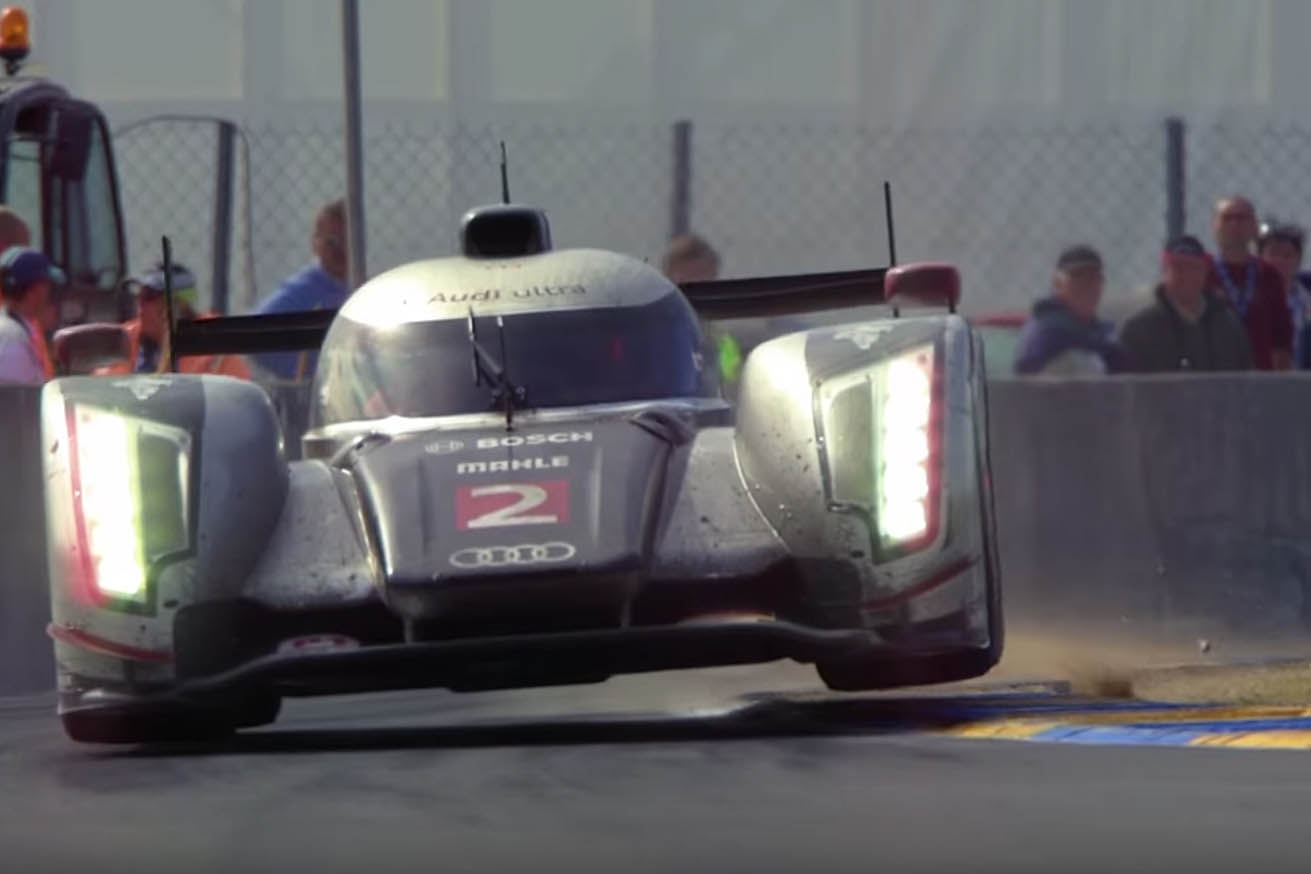 While the original Truth In 24 received a ton of media attention, I feel as if the sequel, Truth In 24 II: Every Second Counts, didn't get as much attention as it deserved.
This being said, I thought I would embed it above so all MotorMavens readers can watch it!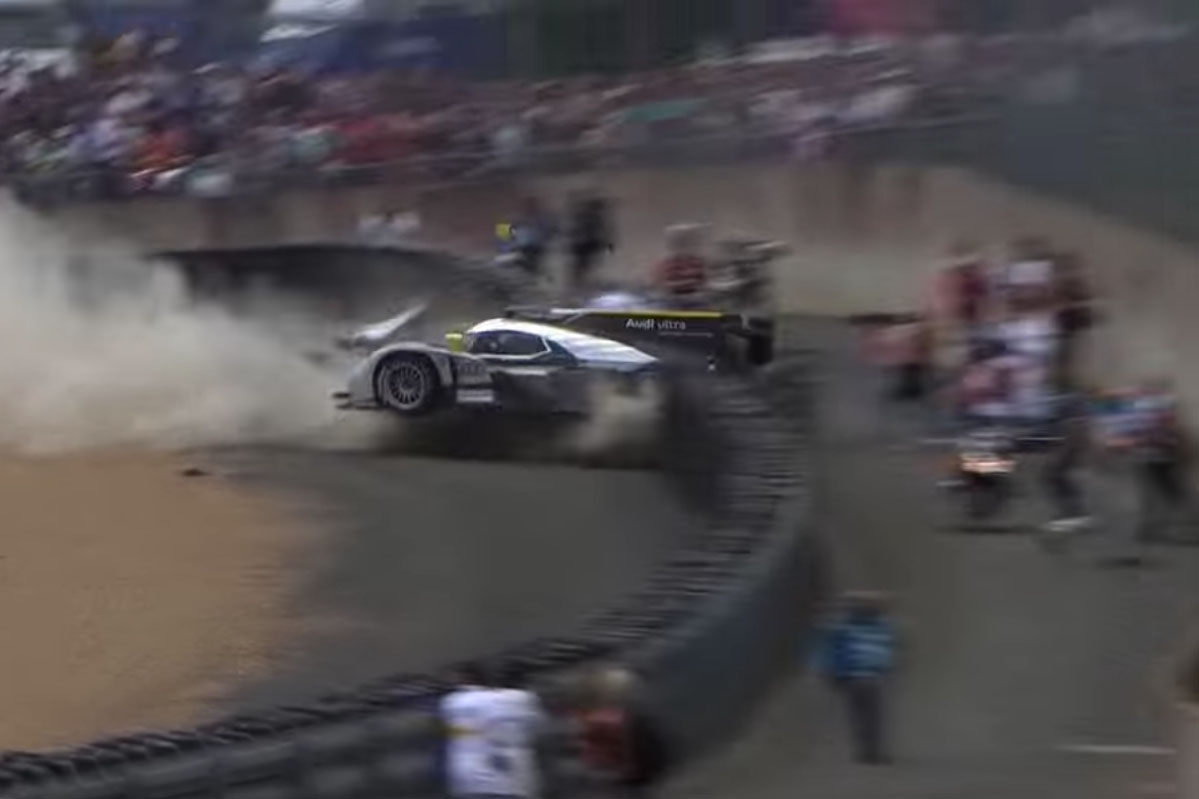 The film shows some pretty intense moments – like Allan McNish's violent crash into the guardrail – I hope none of the trackside media got hurt! I rewatched this scene several times in the movie, and I cringed as I saw photographers rush out of the way, falling to the ground with their 400mm 2.8 lenses! I hope the cameras and lenses weren't broken!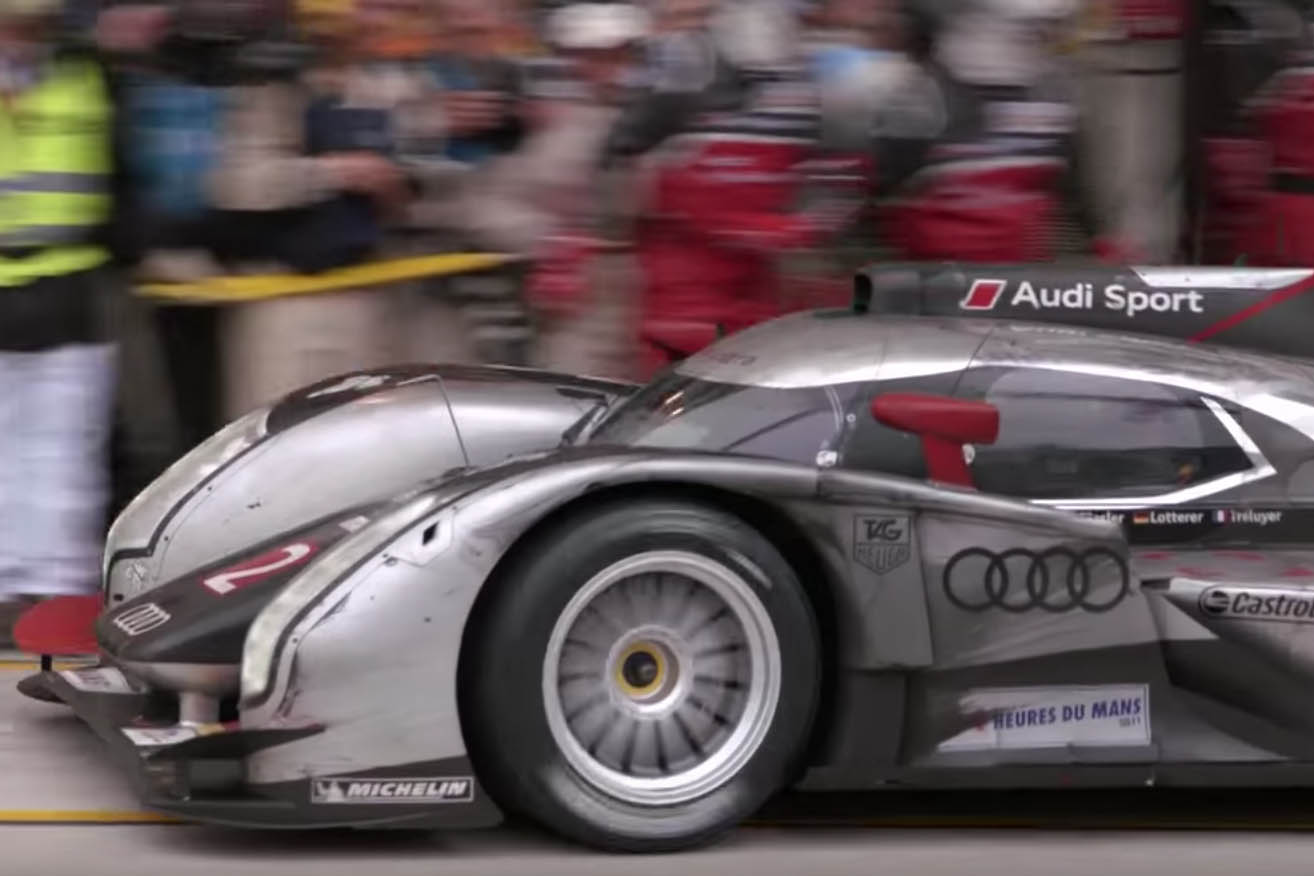 By the way, just in case you haven't seen the original Truth In 24 film, I'll embed it below.
This film is a must watch for any fan of motorsports!
:: Antonio Alvendia
Instagram: @AntonioSureshot • @MOTORMAVENS
MotorMavens on Facebook  •  MotorMavens on YouTube
www.antoniosureshot.com

---