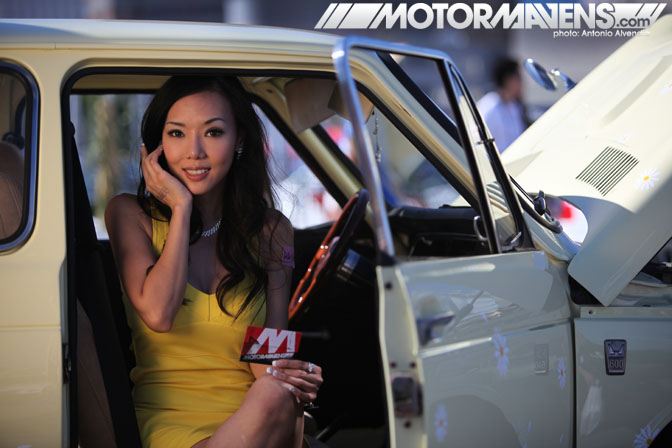 I met a whole TON of people today at the 10 year Anniversary of Nisei Showoff in Downtown LA's Little Tokyo! Most people were taking photos, whether they were with DSLRs, point&shoot cameras, cameraphones, and even disposable film cameras.
This is the section of the site where I'd love to invite YOU to post up your photos on MotorMavens! We want to see what photos you came up with, whether you think they're photographically amazing or not. We just want you to show us your favorite cars (and scenes) from Nisei Showoff 2010!
We'll let Ken Miyoshi from Import Showoff pick the best photo gallery from Nisei Showoff, and the winner will receive a special prize from ShowoffCafe/MotorMavens!
Click this link to add your photos to the specified page in our forum! Then I'll link your photos to the event story and photos that I'll be posting tomorrow!
:: Antonio Alvendia
---