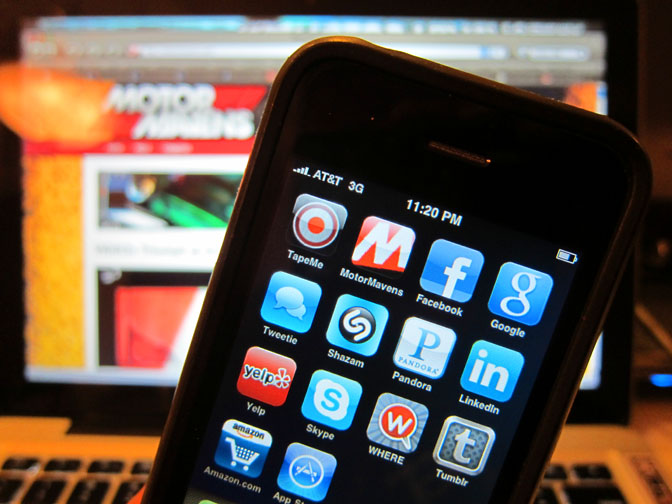 MOTORMAVENS On Your iPhone!
Hey MotorMavens readers! If you own an iPhone (or iPod Touch), make sure to get MotorMavens on your iPhone! Most of the people in the Motor Mavens Crew use iPhones, and we always check the site from our phones, just to see what's going on and who's commenting… and it just dawned on us that we should show our readers how to do it also! (duh, we're such dummies sometimes for not doing this sooner)
It's so simple, there are only 4 steps! The instructions are below. (With pictures, so you don't really need to read the instructions, hehe)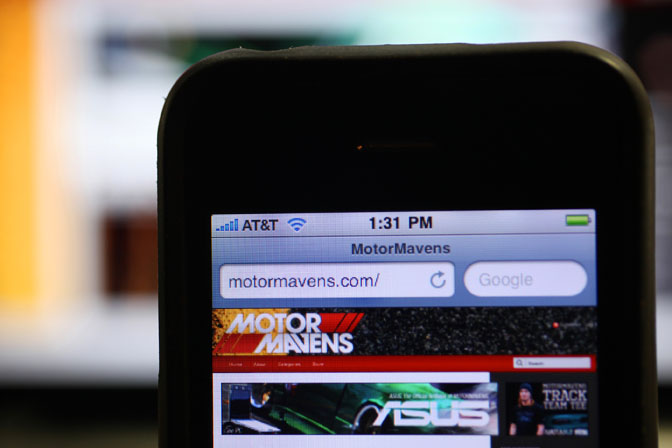 STEP 1 >> Launch your iPhone's Safari browser and type http://motormavens.com in the address bar.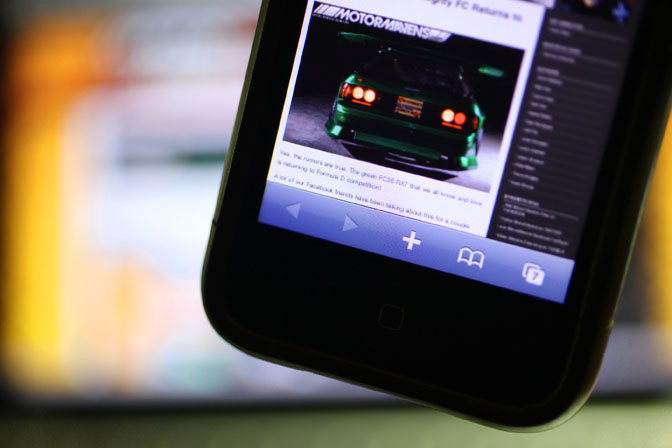 STEP 2 >> Press the "+" (plus) sign at the bottom of the browser menu.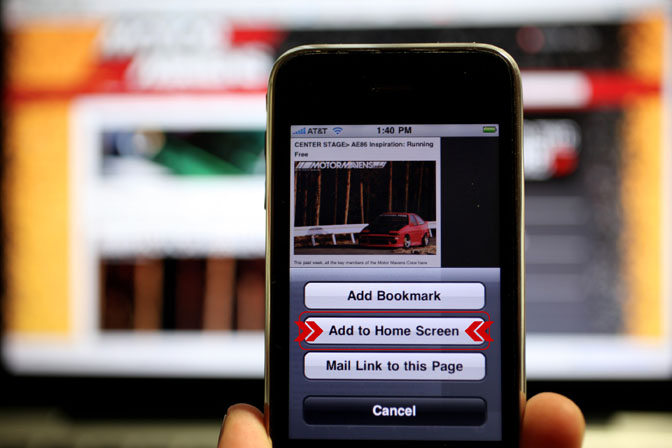 STEP 3 >> Press "Add to Home Screen"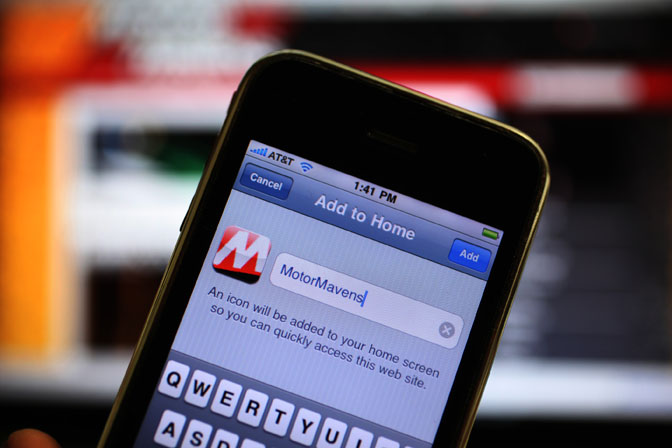 STEP 4 >> Once you see the Add to Home dialog, make sure to Press "ADD" in the upper right corner of your phone to complete the process.
The red MotorMavens icon will then appear on your iPhone's home screen. Now you can enjoy photos and stories from MotorMavens anytime you want, directly from your iPhone!*
*Don't worry if the actual MotorMavens icon (red "M") doesn't appear on your home screen right away. Sometimes it will load a screenshot of our website on your home screen temporarily, and it will convert to the red M after the iPhone reloads the webpage.
:: MotorMavens
---