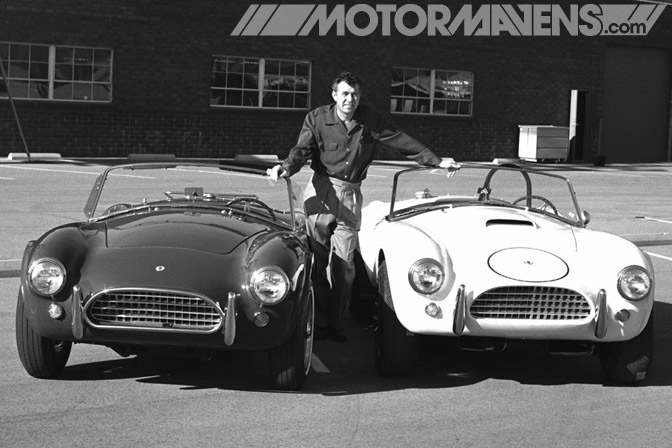 Yesterday, the automotive world lost one of its international legends – Carroll Shelby, the 89 year old creator of the world famous Shelby Cobra 427, and the Ford GT40 that beat Ferrari at Le Mans.
Shelby is one of those names in the automotive industry that everyone knows, but it's possible that some of our readers aren't familiar with his long and storied history, from his days in Formula One, Le Mans, and even land speed racing at Bonneville. Rather than quickly writing up a story about Carroll Shelby from the media center at the American Le Mans race at Laguna Seca, I think I'll just provide a link to a couple good articles on Shelby that I saw in the New York Times and USA Today before I have to get back to shooting on the track.
Rest In Peace, Carroll Shelby. Through your cars, your memory lives on forever.
:: Antonio Alvendia
---