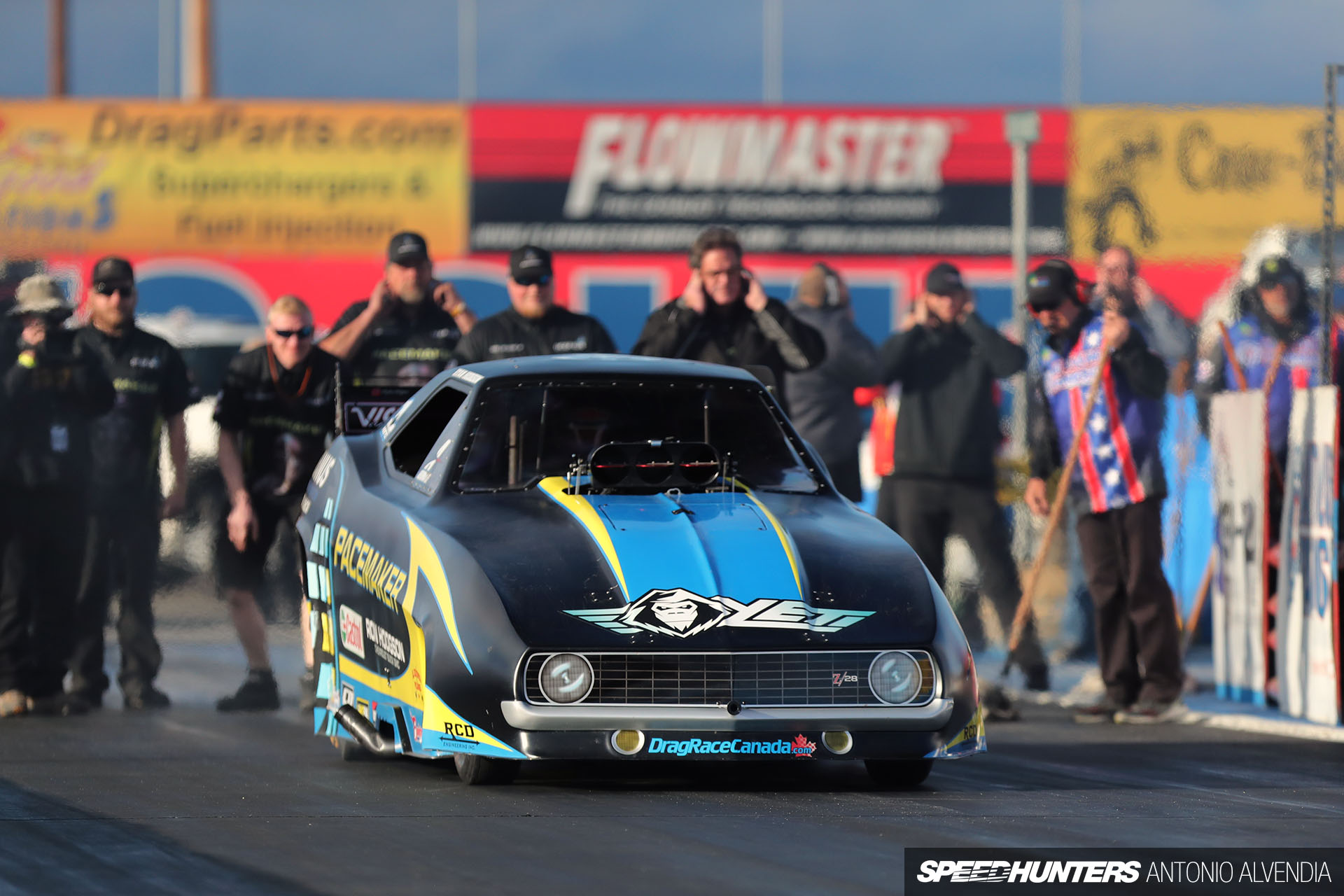 As some longtime MotorMavens readers may or may not know, I was one of the members of the original team that worked on the launch of the Speedhunters website from the point of original concept back in 2007, when I first began working with the parent company of Speedhunters, Electronic Arts. The EA Games Need For Speed franchise was, and still is, one of the most popular automotive video game brands in the world!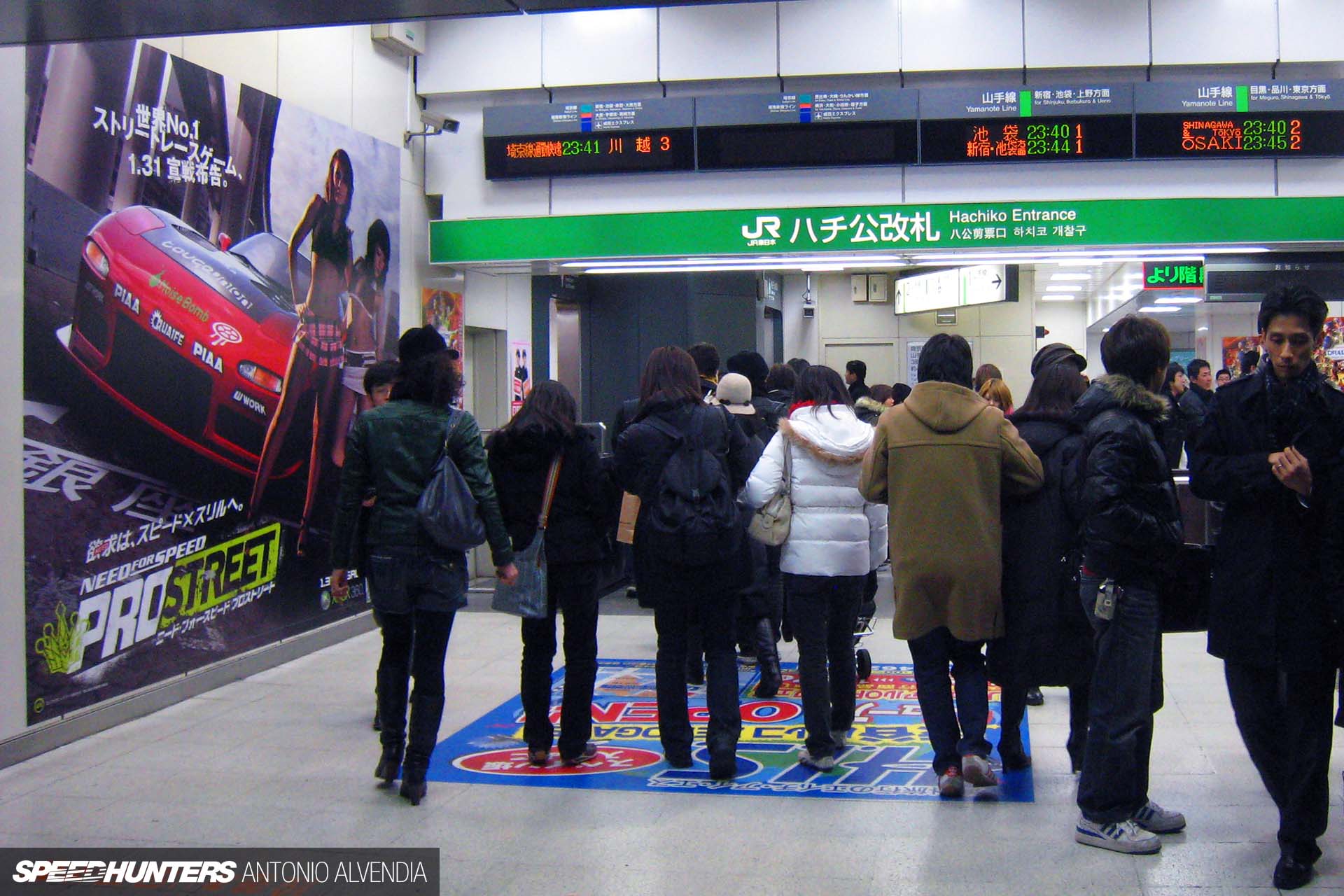 Well, things have surely gone full circle… after I originally left Speedhunters in 2009, I really wanted to continue shooting and writing about cars, and sharing my experiences online. This being said, some close friends and I started MotorMavens that year, after discussions at the Cracker Barrel restaurant in Braselton Georgia, just outside of Road Atlanta. (We were there to shoot Formula Drift.)
Needless to say, that lunch changed my life. Well, the fried catfish and stewed turnip greens with bacon didn't necessarily change my life, while they did taste good. I'm talking about the decisions made at that lunch – we decided to work together and create the site, but didn't have a good name for it yet. We didn't want it to be all just about drifting – we wanted the site to have a name that was broad, yet to the point and memorable.
During that time, my close friend Avon Bellamy and I were reading lots of books to further our own self development. We were reading The Tipping Point by NY Times best selling author Malcolm Gladwell at that time.
This was the very first time we were introduced to the concept of mavens – recognized experts in a particular field. According to Gladwell, in order to take any idea and turn it into an epidemic, you needed three personality types to grow the idea and spread the word. You needed salesmen, connectors, and mavens. Avon and I were fascinated by this idea, and after sharing the ideas from the book with our good friends Andy Sapp and Travis Hodges, we decided to incorporate Gladwell's concepts into the promotion of our new website.
After spending about 10 hours a day on the phone trying to come up with possible word combinations with available domain names, Avon and I stumbled upon the word combo Motor Mavens. We both shouted "That's DOPE!!!" at the same time, and sure enough, the domain was available!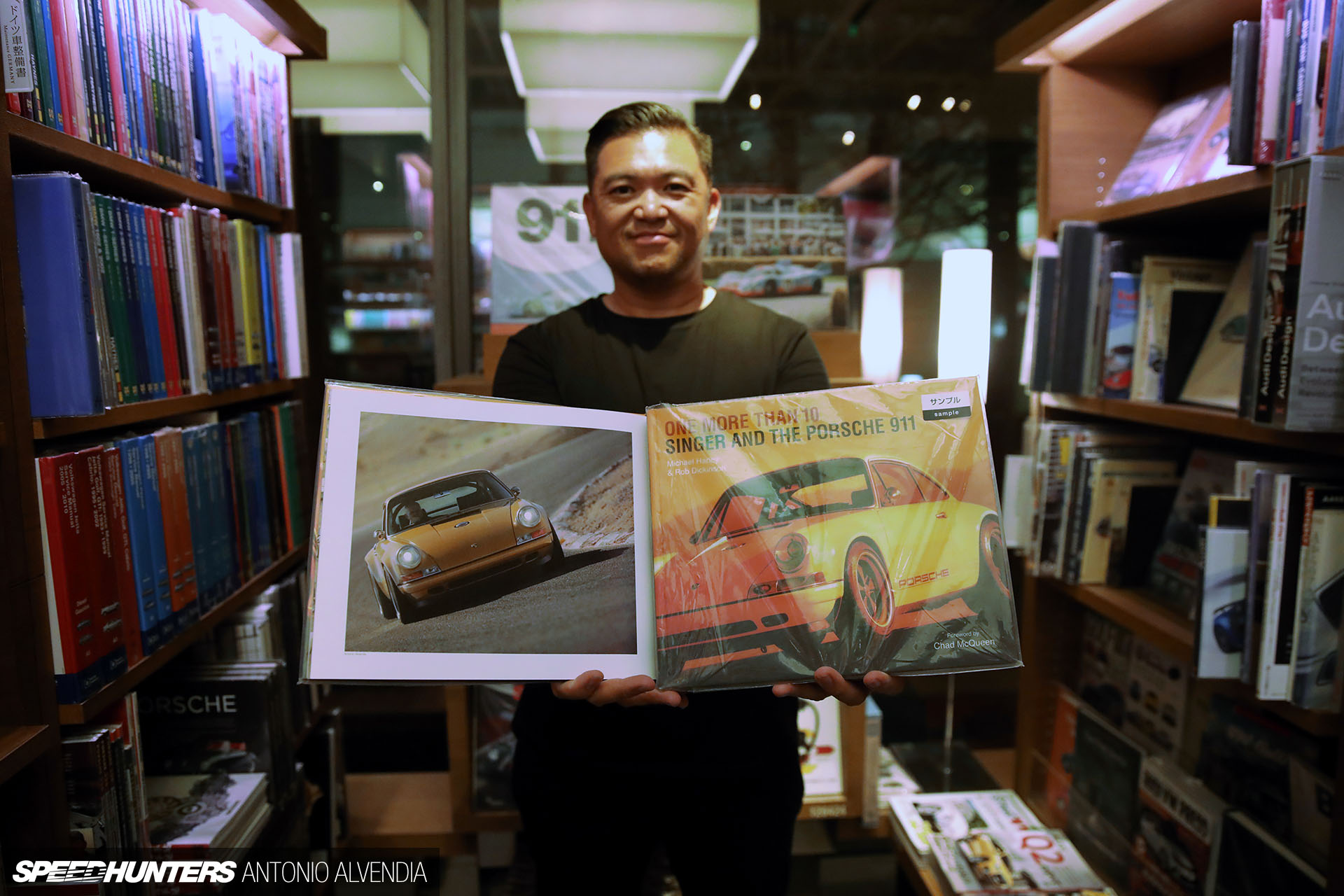 Oh wait, back to the original reason for this post. Let me fast forward a bit. Last year, I was talking with the powers that be at Speedhunters and EA, and they mentioned it would be great to have me start writing some things for the site again. It started off pretty slowly, since I've been busy with shooting other projects and producing events… but this year I decided to carve the time to shoot and write for Speedhunters again!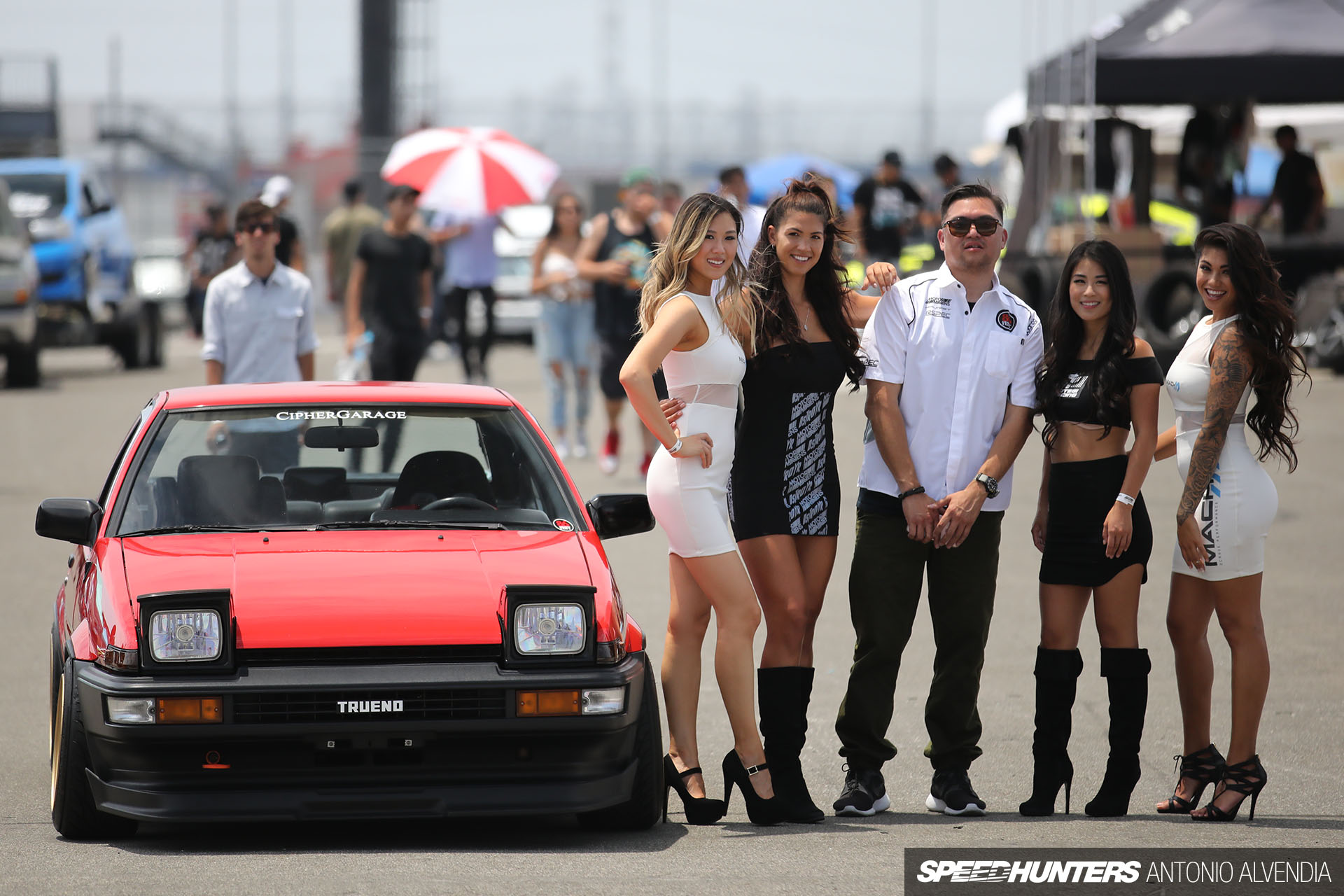 A lot of my friends asked me, "wait, so what does that mean for MotorMavens? Are you going to stop shooting and publishing things on MotorMavens?" The answer to that silly question is NO! I'm just going to publish things on Speedhunters that fit the format of the site, and publish other things on MotorMavens that make sense for the MotorMavens brand!
Anyway, here's a link to my return story on Speedhunters. It's long, but it's jam packed with photos, so hopefully you won't mind!
:: Antonio Alvendia
Instagram: @antoniosureshot
www.antoniosureshot.com
---