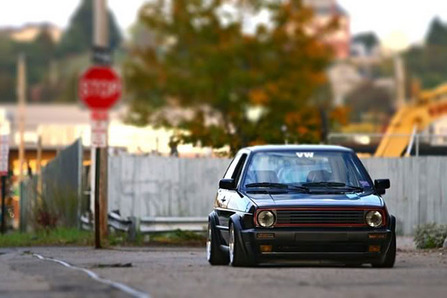 I was reading Yoshi Shindo's Passat story the other day and it really jumped off the page at me when he said he had "never been the greatest fan of VWs". Not that there's anything wrong with liking what you like. It just reminded me of something my boy Steve told me about the VW scene awhile back. He said (I'm paraphrasing): "There's nothing new about aggressive offset and rolled fenders. VW guys have been doing that for over 30 years."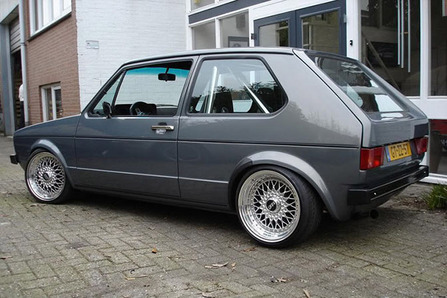 This calls for a little background check. Steve's an OG when it comes to cars and he's owned any number of makes and models in his over 30 years of car ownership. In fact, he's the one who got me into the car scene. He has owned Datsun 510s, a Celica Supra MK1, muscle cars – you name it. But for much of his time as a car owner, he's been a VW man: Corrados, Karmann Ghias, Beetles (old and new). Name an East Coast VW show – Steve was there: booth set up, car on display, 007*super*elaborate auto detailing kit at the ready. He's seen all VW has to offer for the last 30+ years.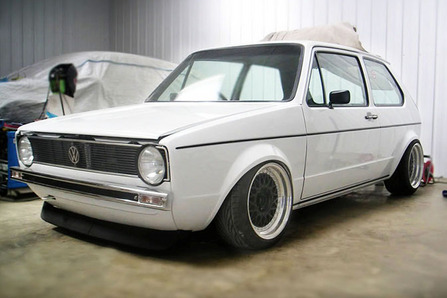 So, you can imagine, when he told me that the VW scene has been all over aggressive offset, rolled and flared fenders, and slammed stance for years, I was a little taken aback but I had to take him at his word. You don't question Jedi Knights about lightsabers and you don't question Steve about VWs. These things are irrefutable law. Really. Look it up if you don't believe me.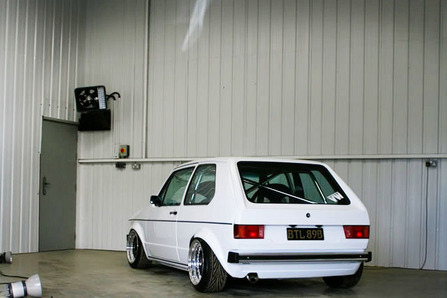 So, with that in mind, I thought I would go on a little scavenger hunt to see if I could find some decent examples. They say there's nothing new under the sun. And things have a way of coming back around if you hang around long enough. Maybe there's some connection between the "Offset is Everything" mentality and the style contributions of the VW guys of the distant past. I'm thinking maybe it might go back even farther.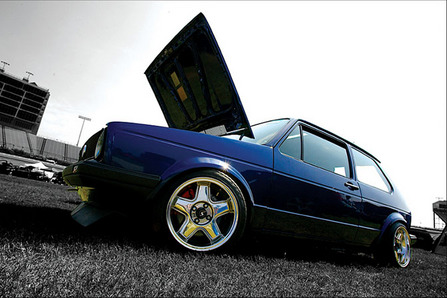 I wonder, if it were possible to bend the laws of physics and bring some 17th Century Parisian nobleman to this century, would he just look around for a moment and say (in French, of course): "Dude, that stance is SICK! We used to lower our carriages and position the wheels just like that." Hmmm…
:: Avon Bellamy
---