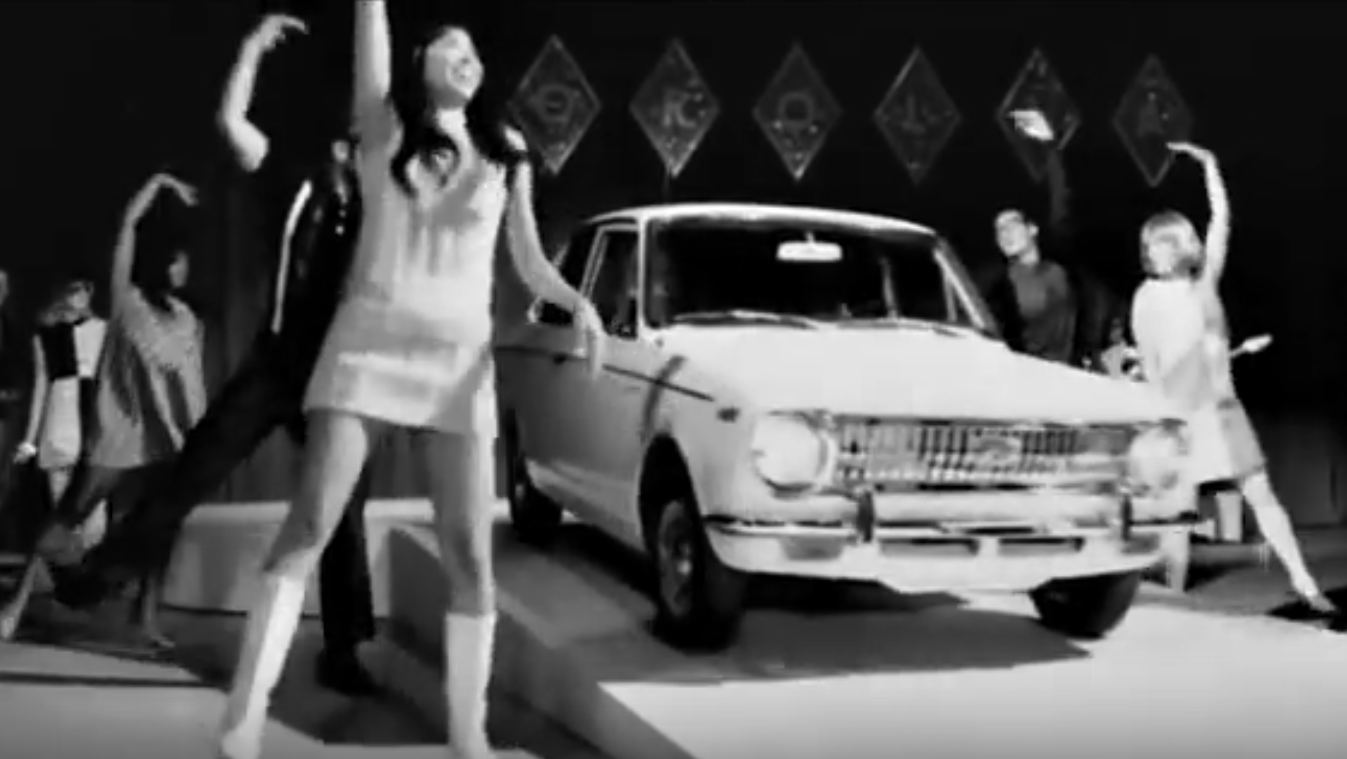 COOL!!! Has anyone else noticed all the classic Toyotas used in the television commercial for the 2014 Toyota Corolla??? I got to see a sneak preview of this TV commercial a couple weeks ago when I was in San Diego for the 2014 Corolla's Official Media Preview and Test Drive, and I've been excited to share it ever since! I'm sneaky, so I even shot a few undercover "on the downlow" videos of Toyota's new TV commercial with my iPad Mini when they weren't looking – just so I could show my friends!
As a person who has owned more than 40 vehicles in my lifetime and the current owner of 5 old school Corollas, I absolutely LOVED seeing the classic Toyota lineage honored in the new commercial for the 2014 Corolla. AND they included elements of funk, disco, and hip hop culture?! JUST MY STYLE. Ohhhhh what a feeling! I love what you do for me, Toyota. Let's go places.
:: Antonio Alvendia
PS: I wonder if anyone can name all the songs used in the commercial??? First person to name them correctly will win a pair of FREE Tickets to Formula Drift in Irwindale!
---