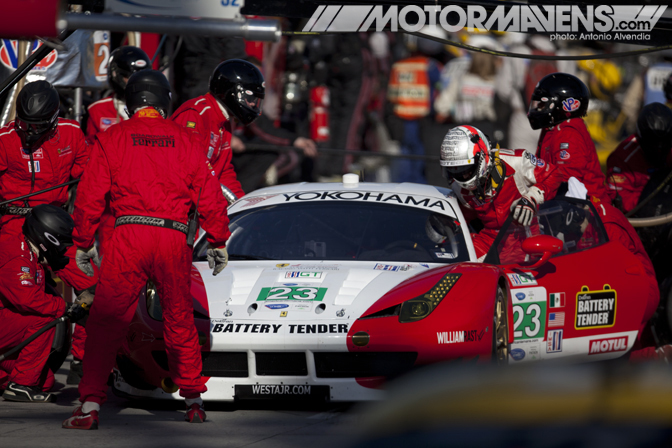 Tweet
Endurance racing
has always been about how hard and how long you can go. For almost a century, legendary races like Le Mans, Sebring, and Daytona have made history as a proving ground for men and their machines. The Streets of Long Beach circuit brought a similar challenge to the cars and stars of the
American LeMans Series
(ALMS) on Saturday Afternoon.
In just two hours, 157 miles would be traveled and 36.329 seconds would separate an endurance racing champion from a former Formula One star - and with the win, produce the
winning-est driver in American LeMans series history
- a man who only turned a wheel for 25 minutes.
Read more...